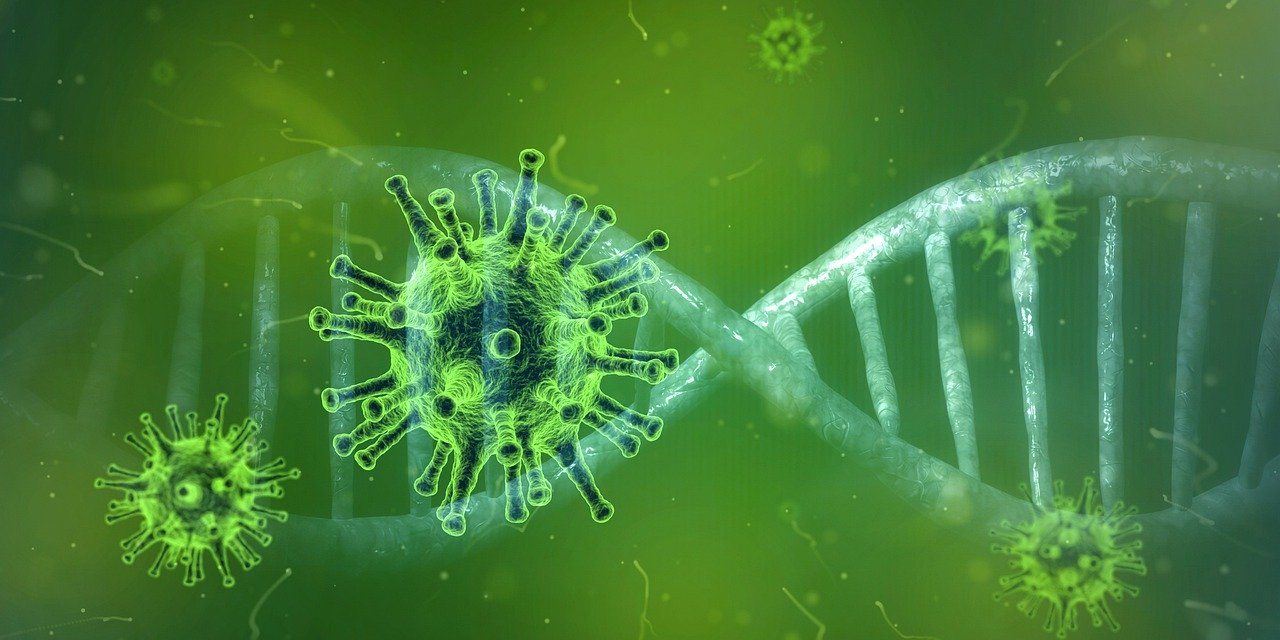 Oct. 5. The NC Dept. of Health and Human Services is reporting an increase in the number of new cases of COVID-19 statewide: 2,258 new cases of the coronavirus in today's report, for a total of 219,754 since the outbreak began here in March.
The NCDHHS reported four new deaths in today's report, for a total of 3,637 North Carolinians who have died due to the coronavirus.
(On Oct. 4, NCDHHS experienced technical issues which prevented some laboratory data files from being processed in the NC COVID reporting system. As a result, data reported on Oct. 5 are somewhat higher.)
The statewide positive test rate was 6.4 percent in today's report. There have been well over 3 million tests completed.
Hospitalizations rose to 971 statewide, up from 907 in Sunday's's NCDHHS report.
Phase 3 reopening began at 5 pm Friday.
Mecklenburg
The NCDHHS reported 139 new cases in Mecklenburg County today. The cumulative total is now 29,593 county-wide.
The NCDHHS today reported one new Mecklenburg COVID-19 death. The total now stands at 362.
Mecklenburg coronavirus tests are coming back positive at the rate of 6.4 percent, above the NCDHHS 5 percent target.
North Mecklenburg
Cornelius: 9 new cases, total 570. Total/cumulative deaths remain at 16.
Davidson: 0 new cases, total 310. Total/cumulative deaths remain at 6.
Huntersville: 14 new cases, total 1,036. Total/cumulative deaths remain at 13.