Feb. 23. By Dave Yochum. The NC Dept. of Labor's Occupational Safety and Health Division (OSH) is investigating a fatal accident at a residential construction site at 17028 Island View Drive last Friday.
The name of the victim is Oliverio Bustis-Quinterio. No other personal information was available as of noon Tuesday.
Officials from Griffin Masonry, the subcontractor, did not respond to several requests for comment, but OSH confirmed Charlotte-based Griffin as the employer.
The general contractor, Thompson Custom Building Group, would not comment.
How it happened
OSH officials said they believe the employee was raised by a boom truck up to a wall that was being built.
The accident occurred around 8:23 am Feb. 19.
"When the employee left the basket and stepped onto the wall they fell to the ground," an OSH official said.
Construction site
The accident occurred at the site of a tear-down of an existing mid-1960s home which sold for about $925,000 a year ago. Building permits indicate the new construction is valued at about $1 million.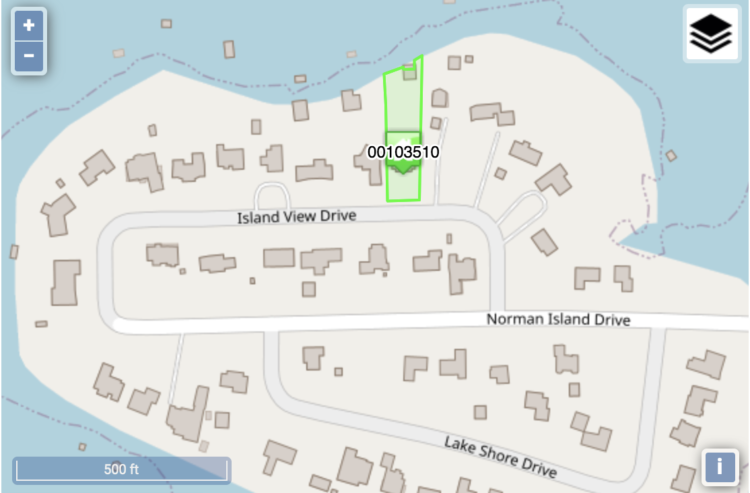 OSH investigation
The OSH investigation could take a few weeks or several months, depending on the complexity of the accident. They will look at several factors, including:
• Cause of the accident.
• Whether there was a violation of OSH safety or health standards.
• What effect the standard violation had on the accident.
• Whether OSH standards should be revised.
The Cornelius Police report
On Friday 02-19-2021, at 0823 hours, I responded to 17028 Island View Dr. Cornelius, NC 28031 in reference to a Medic Cardiac Arrest call. Huntersville FD and Medic were on scene upon arrival. Upon further investigation, a known subject was pronounced deceased by medic from what appeared to be work related injury.02/23/21