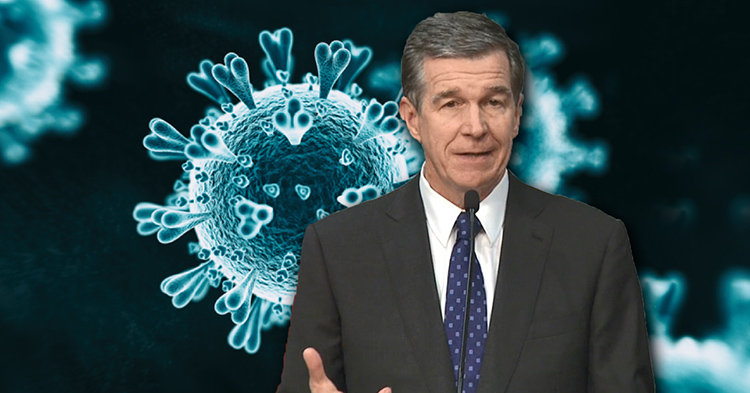 Aug. 17. Gov. Roy Cooper has ended the state's COVID-19 State of Emergency enacted in March 2020.
Vaccines, treatments and other tools to combat COVID-19 are now widely available unlike the early days of the pandemic when a positive test result was more likely to lead to a hospital stay or death.
Many of the state's public health measures combatting the pandemic had  been lifted, but the State of Emergency continued to allow the distribution of vaccines and tests and also to allow regulatory flexibility to ensure staff capacity in the state's healthcare system.
New legislation is now providing that flexibility to the North Carolina Department of Health and Human Services (NCDHHS) and health care providers to continue to respond.
The state of emergency was lifted Monday, Aug. 15.
"COVID-19 is still with us, and North Carolinians now have multiple ways to manage the virus, so it doesn't manage us," said NCDHHS Secretary Kody H. Kinsley. "NCDHHS will remain focused on COVID-19 trends and data and ensuring we stay prepared."
Read Executive Order 267.