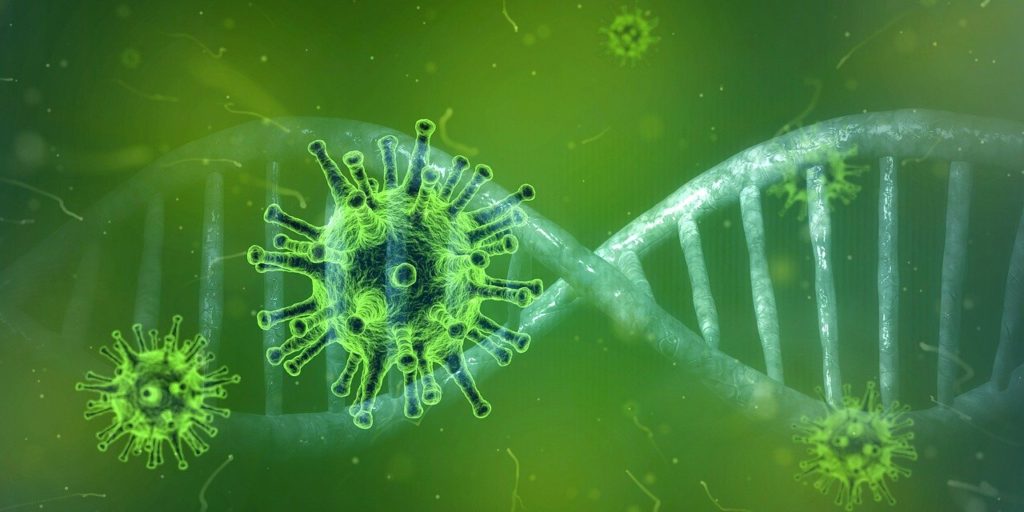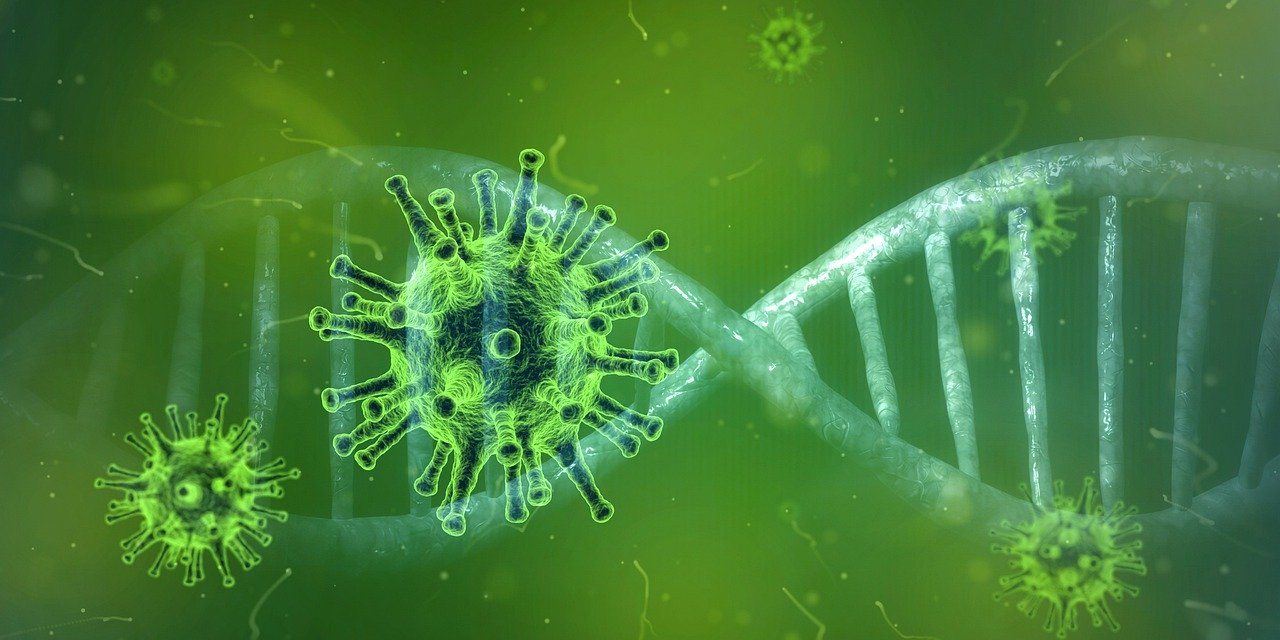 Oct. 2. The NC Dept. of Health and Human Services is reporting an increase in the number of new cases of COVID-19 statewide: 1,775 new cases of the coronavirus in today's report.
The number of new deaths, the ultimate lagging indicator in the pandemic, dropped from 47 yesterday to 29 in today's report.
New cases and positive tests lead to hospitalizations.
The positive test rate, which had been rising over the past week, rose again to 5.8 percent in today's report, up from 5.7 percent yesterday. It was 8.6 percent back in late August. The NCDHHS goal is 5 percent.
Hospitalizations fell to 921 statewide, down from 939 in Thursday's NCDHHS report.
Phase 3 reopening begins at 5 pm Friday. It means bars,  movie theaters, indoor entertainment facilities and amusement parks can open with restrictions. Mask mandates are still in place.
Mecklenburg
The NCDHHS reported 139 new cases in Mecklenburg County today, up from 137 new cases in yesterday's report. The cumulative total is now 29,271 county-wide.
The NCDHHS reported one new Mecklenburg COVID-19 death. The total now stands at 360.
Mecklenburg coronavirus tests are coming back positive at the rate of 4.3 percent, the same rate as Thursday.
North Mecklenburg
Cornelius: 8 new cases, total 551. Total/cumulative deaths remain at 16.
Davidson: 2 new cases, total 307. Total/cumulative deaths remain at 6.
Huntersville: 14 new cases, total 1,010. Total/cumulative deaths remain at 13.