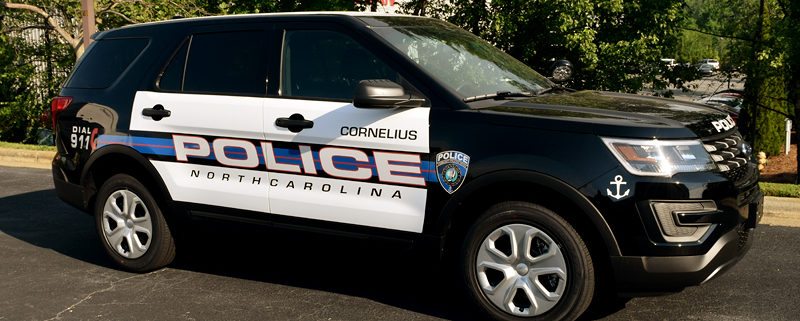 Sept. 23. The Cornelius Police Department will conduct its Parade of Lights on Tuesday, Oct. 6, but has stopped taking online registrations from neighborhoods because of the overwhelming early response. Due to the COVID-19 pandemic, National Night Out was moved to Oct. 6.
Chances are someone from your neighborhood has registered your neighborhood, Police Cpl. Graham Smith said. The department is at capacity with the number of registrations it received, so took down the online registration link, he said.
Police will release a schedule and map of what streets and neighborhoods cars will ride through closer to the event so residents can line a street on the parade route if their street is not included. The information will be posted on corneliustoday.com, and posted on the Police Department's social media.
The general schedule is 5 pm to 8 pm on Oct. 6.
National Night Out is normally held on the first Tuesday in August when residents have an opportunity to meet police officers and stand together to promote safety, awareness and neighborhood unity.