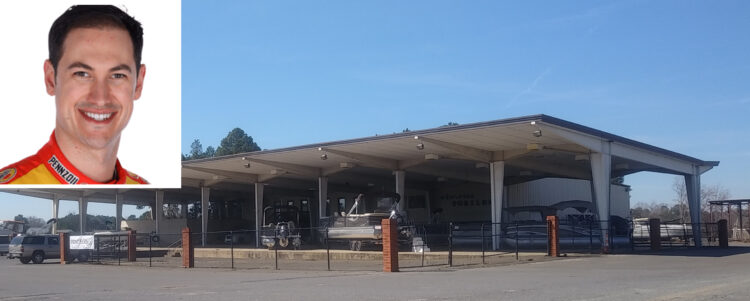 March 9. By Dave Yochum. A company associated with NASCAR star Joey Logano has purchased the 3.6-acre Wher-Rena property on West Catawba.
Logano is the 2018 NASCAR Cup Series champion and the driver of the No. 22 Team Penske Ford. At age 30, he is a 26-time Cup winner, including the 2015 Daytona 500.
Property records show that Catawba Property Investments, 14316 Reese Blvd., Huntersville, paid $3 million for the iconic terminal-like building and property. It's being marketed as a build-to-suit project by Center Lane Development, of which Logano is a member of the corporate entity.
Logano could not be reached for comment.
Michelle Bacca, managing partner of Center Lane, said the goal is to make "Cornelius proud" of the property once again, whether the concrete building is saved or not.
A build-to-suit sign is out front. Bacca said the purchase included buying the well-known Wher-Rena name, which dates back half a century.
Mecklenburg County records 18919 West Catawba
Land Value
$943,900
Building Value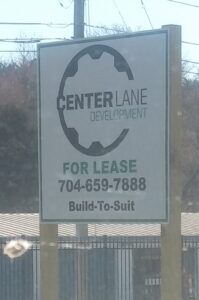 $546,500
Features
$144,700
Total
$1,635,100
Town officials say the business could continue as a boat facility even with a new owner. The use of boat sales, storage and repair is a grandfathered use on this site and may continue, regardless of ownership.