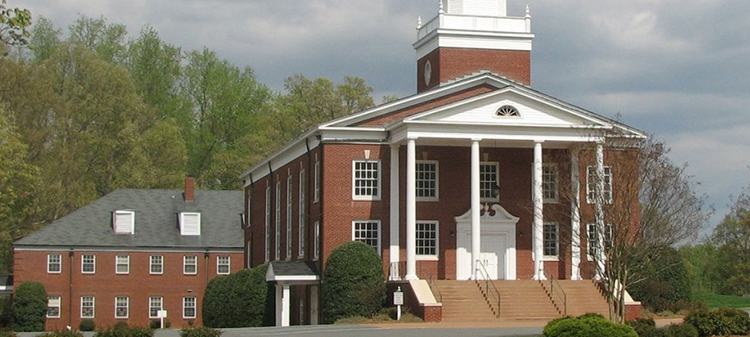 March 24. The administrative board of Mt. Zion United Methodist Church has voted unanimously to remain affiliated with the parent church.
Some UMC member churches have begun the process of "disaffiliation" from the Western North Carolina Conference (WNCC) as well as the entire UMC.
The departures are largely due to theological conservatives' concerns about LGBTQ clergy and church-sanctioned same-sex marriage. Nevertheless, the majority of congregations have opted to remain affiliated with the UMC.
The Mt. Zion Administrative Board is made up of seven clergy and staff and 27 members of the congregation, representing a wide range of the congregation.
Mt. Zion co-senior pastor Jonathan Marlowe said Mt. Zion has a rich history as a United Methodist Church in our community.
"Our Administrative Board voted unanimously to continue that tradition. Like 80 percent of the churches in our conference, we are not changing our denominational affiliation," he said.