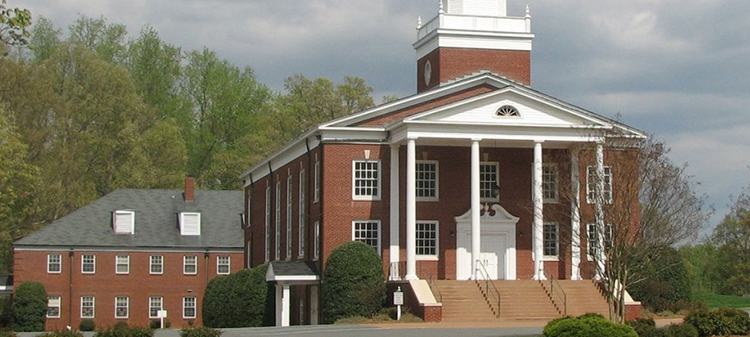 Nov. 4. Mt. Zion Methodist Church may have been thrown some curve balls this year but their 81st BBQ is happening this Saturday, Nov. 7.
The take-out only menu features BBQ by the pound, slaw and BBQ sauce to go. This will provide the basis for a great personal gathering or quick, delicious meal for the family.
To pre-order or reserve your BBQ click here.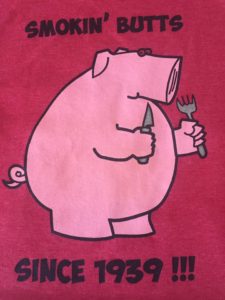 Please use this Facebook link to access the latest info.
Proceeds will fund missions and ministries.