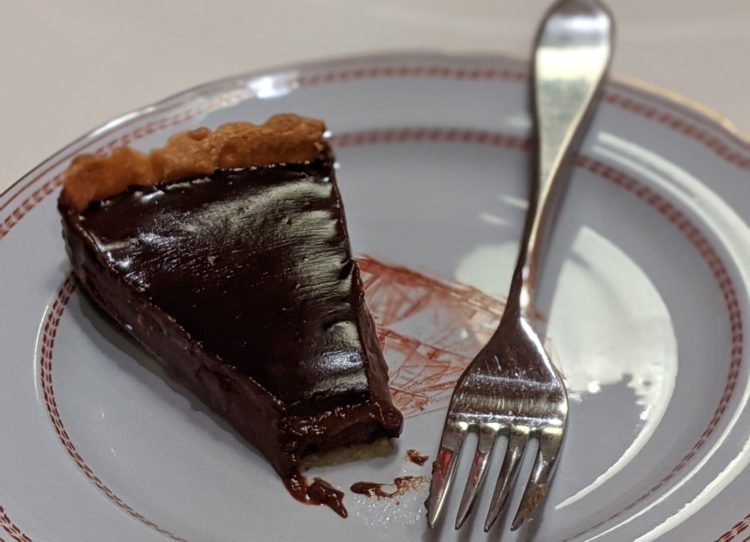 March 5. Here are a couple of sensational treats you can make at home, courtesy of Ada Jenkins Center's recent Confections for Good contest.
The winners:
Gluten-Free Baked Caramel Corn submitted by Brenda Barger (most votes) and Chocolate Tart with Shortbread Crust submitted by Nora Barger (most donations).
All in all, Ada Jenkins raised more than $16,000 for neighbors in need.
Enjoy!
Find the recipes here.