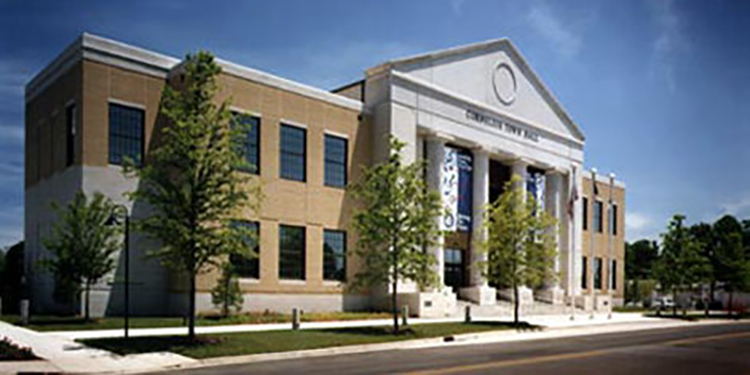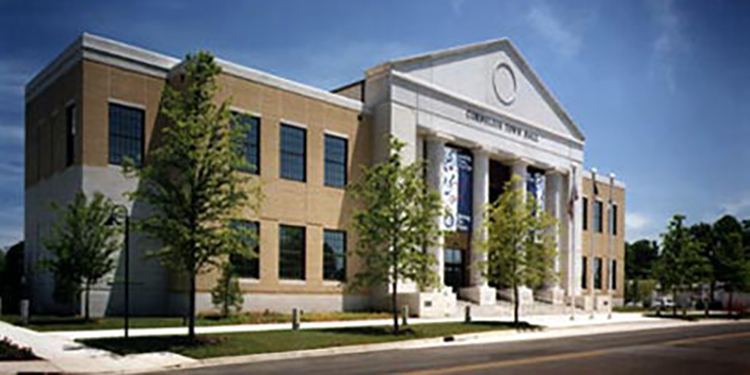 May 19. By Dave Yochum. A surgical view of firefighters got the mayor pro tem of Cornelius in dutch with people who have a pulse.
Dr. Michael Miltich, a two-term Cornelius commissioner and a surgeon, was surreptitiously recorded making disparaging comments about firefighters and their pay. This, as a firestorm over first responder pay appears ready to break out at the Town Board meeting Monday night.
Miltich lit a match under himself when he was recorded commenting on how firefighters have it easy when they're not fighting fires.
Fire Chief Neal Smith said Miltich apologized to him this morning during a "good meeting" on budget issues facing the town as the current fiscal year draws to a close. The chief has asked for a $2 an hour pay increase to $15 an hour for firefighters. It would cost about $120,000 a year in a $23.4 million municipal budget.
The hue and cry over the budget and firefighter pay began when budget hawk Dave Gilroy said the $2 an hour increase was too much in light of the growth of the fire department budget vis a vis the population growth.
Commissioner Denis Bilodeau said he has been in favor of the Chief's request for $2 from the start of the budget process.
"The case for an increase is compelling when you consider the statewide average pay and excellent performance of our firefighters. There should never have been a debate," he said.
​Meanwhile, a Cornelius tradition—maintaining a small part of Jetton Road near the retail area to park-like standards—will phase out. The Peninsula Property Owners Association will absorb the cost, said Bilodeau, who is also president of the PPOA.
"​The PPOA Board understands the Town's tight budget and was very supportive of the change when learning about the issue we face with pay for first responders.  The PPOA will absorb the expense within current budget with no increases in dues​," he said.​
Keeping the 25.5 cent tax rate is no easy task, especially when it comes time to prioritize competing interests, including firefighter pay, support for the arts center and a last-ditch attempt to beautify the Exit 28 bridge.
A contingent of​ ​fire department​ supporters are expected to attend​ Monday's meeting and make a case for an increase in the salaries paid to the department members.​ At least two commissioners have indicated they would be supportive of ​a $2 increase.
Some of the firefighters in Cornelius who work on a part-time basis are also full-time firefighters in Charlotte or Concord. They receive their benefits through their full-time jobs, not Cornelius.
​Here is the text of Miltich's apology:
​"​I want to respond to a recording made of a private conversation that has been leaked to the press.​ 
This morning I met with Cornelius-Lemley Fire Chief Neal Smith along with two of his Deputy Chiefs to discuss next year's Fire Department Budget allocation. As part of that meeting, he shared with me a recording that had been delivered to him. We reviewed and discussed it in detail.​ I apologized to Chief Smith and his team, and they accepted my in-person apology. The Chief and I agreed this is now behind us. I value the relationship between the FD and the Town of Cornelius. I support the FD both as a Commissioner and as a citizen in all their fundraising events. I am thankful to the Cornelius-Lemley Fire Department for the excellent services and value that they provide all of us in Cornelius.
The meeting begins at 7 pm in Town Hall on Catawba Avenue. A pre-meeting discussion on the arts center begins at 6 pm upstairs in Town Hall.