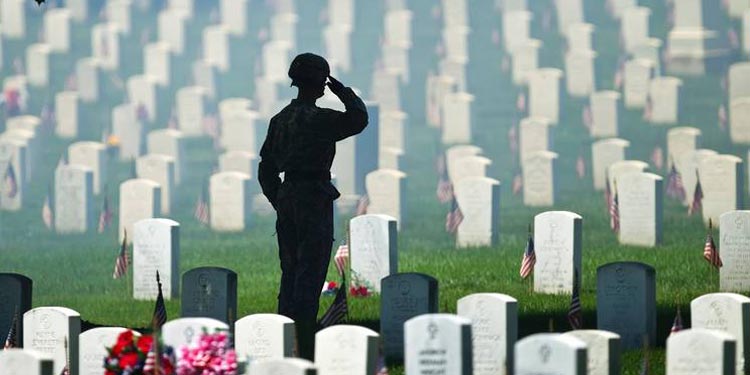 A Memorial Day ceremony will be held behind Town Hall Monday at 10 am. The event is hosted by American Legion Post 86. Town Hall, banks and many businesses are closed today. Waste collection is postponed one day this week, so Monday routes are Tuesday, and so on.
The National Weather Services is calling for showers and possibly a thunderstorm Monday, with patchy fog before 9 am. The high will be about 78 degrees. The chance of precipitation is 80 percent. New rainfall amounts between a half and three quarters of an inch possible.
On Monday night, look for showers and thunderstorms, mainly before 2 am. Patchy fog between 9 pm and 2am. Otherwise, cloudy, with a low around 69. East northeast wind 3 to 6 mph. Chance of precipitation is 60%. New rainfall amounts between a quarter and half of an inch possible.