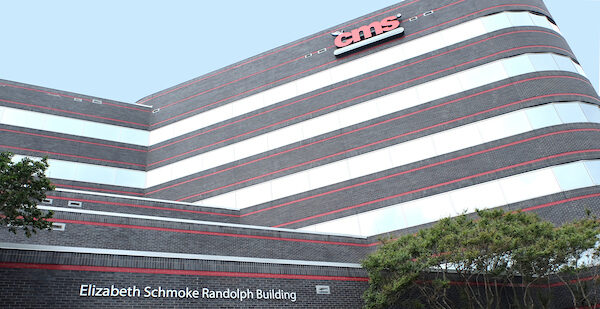 July 8. By Dave Yochum. The Charlotte-Mecklenburg Board of Education and the Mecklenburg Board of County Commissioners have resolved their dispute over county funding for the 2021-2022 school year.
It means county commissioners will remove the conditional-allocation restrictions placed on $56 million of the current appropriation, making the funds immediately available to CMS.
In addition, the county will provide an overall increase of $17.2 million in operating funds for 2021-2022. This brings total county funding to $538 million, which is $11.1 million more than originally appropriated for CMS.
'Political theater'
The settlement comes after a stand-off between the CMS Board and the Mecklenburg County Board of Commissioners and a court-mandated mediation that began in June. The county withheld $56 million from the CMS budget to encourage the district to develop a plan to improve low-performing schools among other things. Both boards met twice in private mediation sessions.
"We purposely invited an expert from the UNC School of Government to our joint meeting to explain in plain language exactly what would happen if the County Commissioners chose this destructive path. They chose this distraction anyway to the detriment of our community and to the detriment to our students. I do hope we can move forward with a collaborative spirit, but it would help if the political theatre coming from the BOCC toned down," said Jennifer De La Jara, a CMS at-large board member.
$1 million for website
The county will also make available up to $1 million to improve the CMS website so that information is more accessible for families and the public. School Improvement Plans and related reports will be accessible in a centralized location on the CMS website.
Both boards will participate in a facilitated workshop on Student Outcomes Focused Governance, as well as at least one additional joint meeting a year.
'Monitor CMS'
George Dunlap, Mecklenburg County Board chair, said the vote is just the beginning of a long-term effort to monitor the district and make its progress public.
To view the agreement between the Board of Education and the Board of County Commissioners click here.