Nov. 11. The second meeting of the Mayor's Housing Study Committee will be held at 2:30 pm Thursday, Nov.12 via Zoom.
The Mayor's Housing Study Committee was established earlier this year to help the town evaluate affordable housing options. The committee, selected by Mayor Woody Washam, includes business and community leaders.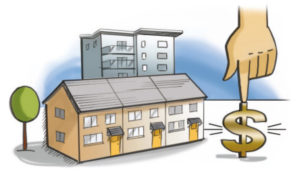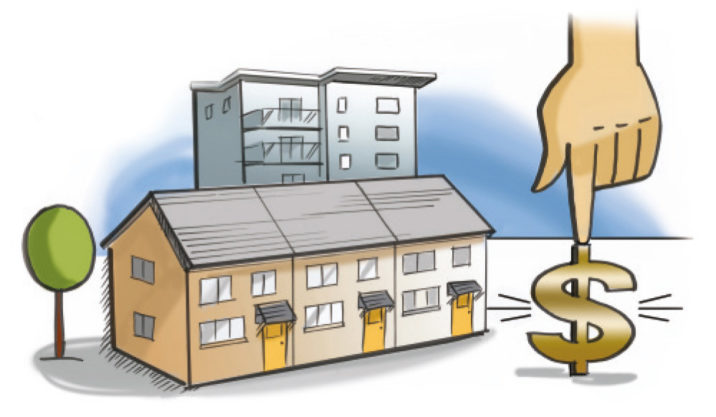 Discussion items include: Redevelopment vs. gentrification; the Smithville Community Coalition and Redevelopment Plan; questions and comments.
A quorum of the Town Board might participate during this information gathering meeting. However, no action will be taken. The meeting is open to the public.
To view the meeting via zoom, click here. To review the first meeting, click here.