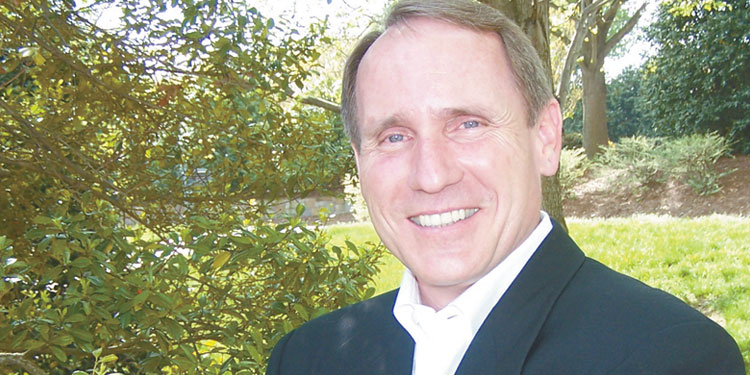 Mayor Chuck Travis has received the William H. Deitrick Service Medal  from the American Institute of Architects North Carolina Chapter. The Deitrick Service Medal is presented to an AIA North Carolina member who exhibits "extraordinary service to the community, profession or AIA North Carolina."
Travis, a two-term mayor of Cornelius, has received multiple design awards including a traveling fellowship, multiple AIA design awards, and over 30 multi-family industry awards.
The AIA says Travis has dedicated his career to developing housing design strategies that are even parts environmentally and economically sustainable. "His work has produced relevant solutions for the challenges housing projects bring to communities, owners and infrastructure," the AIA said.
"What always impressed me about Mayor Travis was his ability to think about how to bring something different and unique to the conversation," said Julie White, Executive Director of the North Carolina Metropolitan Mayors Coalition.
"It's been fun to watch him dive into the public servant world. It comes not without controversy when there's issues you have to deal with, but I think he's really found how gratifying it is to be a public servant and to make a difference in this community," said David Forman, FAIA.
Travis received the 2010 AIA Charlotte Service Award in appreciation of his service to his profession and the community. He has also lectured on housing design trends to both national and international audiences and still continues to serve as a frequent juror to academic housing studios and award committees.