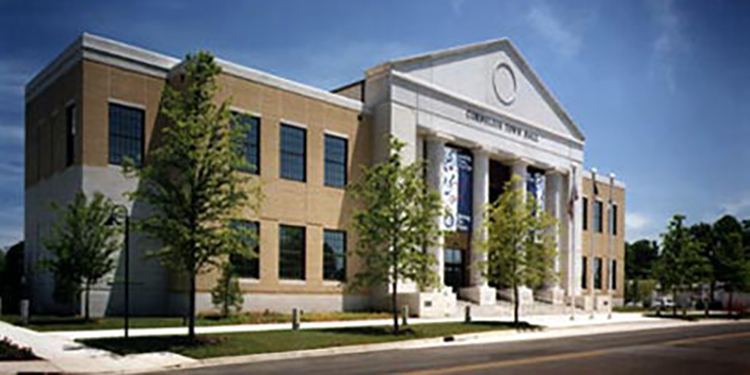 Oct. 27. By Dave Vieser. A developer-friendly procedural change, which would have taken some approval power out of the hands of the Town Board, died quietly yesterday during a virtual meeting of the Land Development Code Advisory Board (LDCAB) .
Under the proposal, subdivisions with fewer than 25 lots would have been allowed "by right" with no review by elected officials, as long as all other planning requirements are met.
Currently, any developments with more than four lots require Town Board approval, and apparently that's the way it will be for the foreseeable future.
At first, town elected officials praised the plan, but as the town board did a deeper dive on the proposal, Mayor Woody Washam said in an email "this needs to go away right now."
And indeed it will. At the Oct. 26 LDCAB meeting, a majority of its members decided to table the proposal indefinitely. The vote was 7-2, with town board members Tricia Sisson and Mike Miltich voting against the measure to table.
Their stance was in stark contrast to views expressed by other town commissioners as well as the mayor.
"Expanding the By-Right limit seriously reduces the role of commissioners in protecting the property rights of others," said Commissioner Jim Duke. "I believe that it is a serious mistake and needs to die at the LDCAB."
Commissioner Denis Bilodeau also expressed concerns. "I am not in favor of giving up the ability to hear citizens' comments and negotiate with developers," Bilodeau said.
Commissioner Sisson said that while she respected their opinions, she felt that the "changes would actually align our process with those used in surrounding towns."
Chairperson Cheryl Crawford said that LDCAB could revisit the proposal in the future but for now it would remain as a tabled measure.