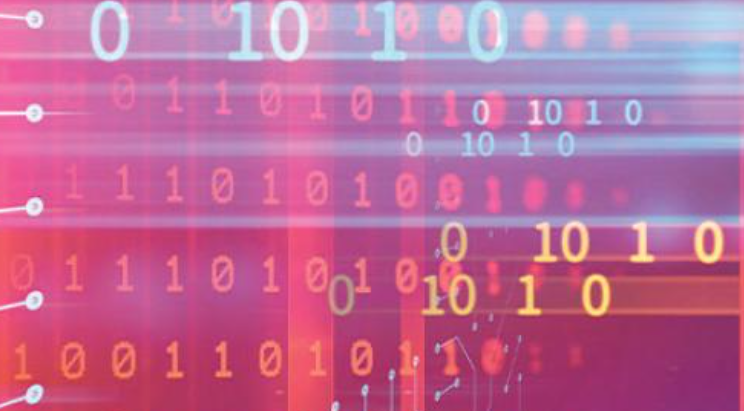 July 17. [Updated] By Dave Yochum. It turns out that it may not have been ransomware as reported by the Town of Cornelius last week but malware that took down multiple systems in Town Hall. But regardless of what it's called, the main phone system for the town is still down after five days, although 9-1-1 is still operational and a receptionist on a temporary platform can answer the town's main number and get a paper message to the right town employee.
NEW: The Boxcast of the Town Board meeting is affected and will not take place.
Mayor Woody Washam said it's still unclear when all systems will be back up and running at Town Hall, but it's occurring bit by bit and item by item.
"They caught it early," he said, and shut systems down quickly so that the cyber intrusion was minimized.
Since it wasn't ransomware, there's no ransom, he said.
+Meckenburg County systems were hijacked in 2017. The county opted to not pay roughly $24,000 in Bitcoin and muddled through the crisis in a matter of weeks.
Cyber-attacks can come in three basic forms:
—Malware is any software used to gain unauthorized access to IT systems in order to steal data, disrupt system services or damage IT networks in any way.
—Ransomware is a type of malware identified by specified data or systems being held captive by attackers until a form of payment or ransom is provided.
—Phishing is an online scam enticing users to share private information using deceitful or misleading tactics.
[Source: US Cybersecurity & Infrastructure Security Agency]
Background
The town originally said the "threat was caused by ransomware located on a Town device and was detected early by Town staff," but right now the situation is being managed by the town's Technology Operations Dept., with help from county, state and federal agencies along the way.
Mayor Washam said electronic files relating to planning, personnel and finance are being handled manually. You can still visit Town Hall in person.
In an email today, town spokesperson MaeLynn Joyner said: The assessment of our network is still ongoing. Once we have received preliminary confirmation of the situation, the Town will be in a position to provide more information on the nature of the cyber attack and an estimate for when the network can return to normal operations.