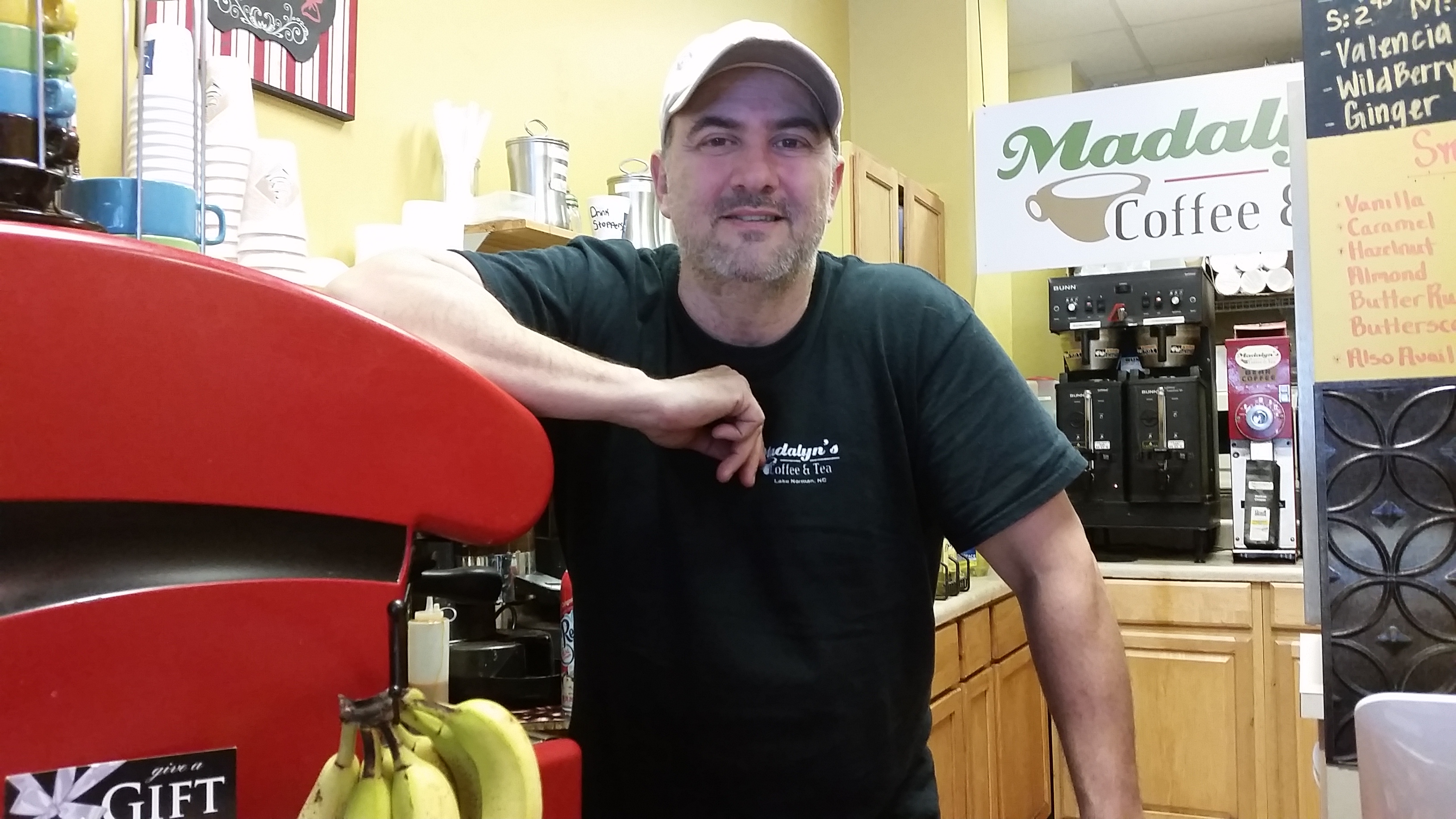 Nov. 21. Madalyn's Coffee and Tea has opened at 9606 Bailey Road, near the 131 Main restaurant. The new facility, formerly occupied by Charlie's LKN Coffeehouse, has the same "friendly aroma and smile" as the Kenton Place location, according to owner Lewis Jewett.
"We have great-tasting freshly brewed Roman's Roast coffee and brewed decaf roasted right here locally at S&D Coffee, readily available throughout the day so there's no waiting. We also have a full espresso bar." Jewett and his wife, Angela, have two children, Madalyn and Roman. Jewett said he wasn't looking to expand but a "great opportunity" came along which he couldn't turn down.
Charlie's popular owner, Charlene Marshall, is now managing a food truck for Primal Brewery in Huntersville.