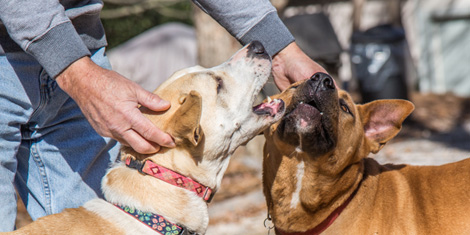 By Jackson Sveen
The Cornelius Animal Shelter is a great place to find and give a second chance to an animal companion. The cats and dogs there are well taken care of and the right one will make a wonderful addition to your family.
Lily & Beau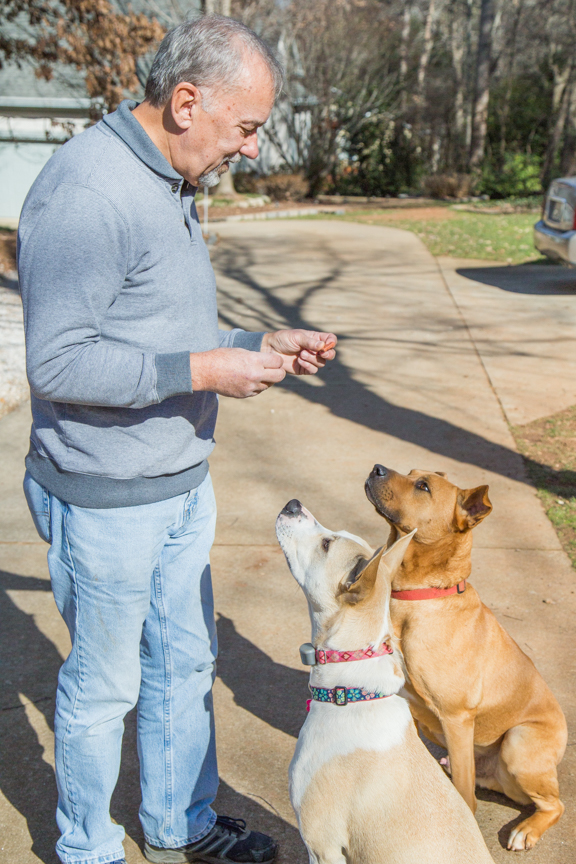 Cornelius residents Bob and Pam Paynter rescued Lily and Beau from the Cornelius Animal Shelter.
Bob and Pam have always had rescue dogs so when they were looking for a new companion, they went to the Cornelius Animal Shelter.
There they found two-year-old Lily; A loveable high-energy mix.
"We chose to rescue because the animals need love and make great pets because of it," Bob said. "We are never alone when we have the animals and they are like our kids. They constantly make you smile."
The Paynters quickly learned that Lily also needed a companion to help expend some of that energy.
They took Lily to the shelter to play with the other dogs and see which one might make a good fit. That's when they found Beau; a mild-tempered mutt, who's happy lying around all day long and only gets up to eat and play with Lily.
It's very important to make sure the animal you bring home is a good fit for the family. Bob says the two dogs have completely different personalities, but love each other and make great companions at their home.
"Dogs are like people a lot of the time," Bob said. "It's always good to try to match the personality of the dog with the environment they're going into."
The Paytners volunteer a few days a week at the shelter and know what it takes to make a successful rescue. Bob says it's advisable to make sure you are committed and able to give yourself and your time to the animals.
"It is a significant commitment to take care of a pet," Bob said. "No matter what the dog has been through up to that point, it's going to be a traumatic change for the animal. Be aware of what you are getting yourself into and be patient with the dogs as they may not have all the training that they'll need eventually."
Grace & Sasha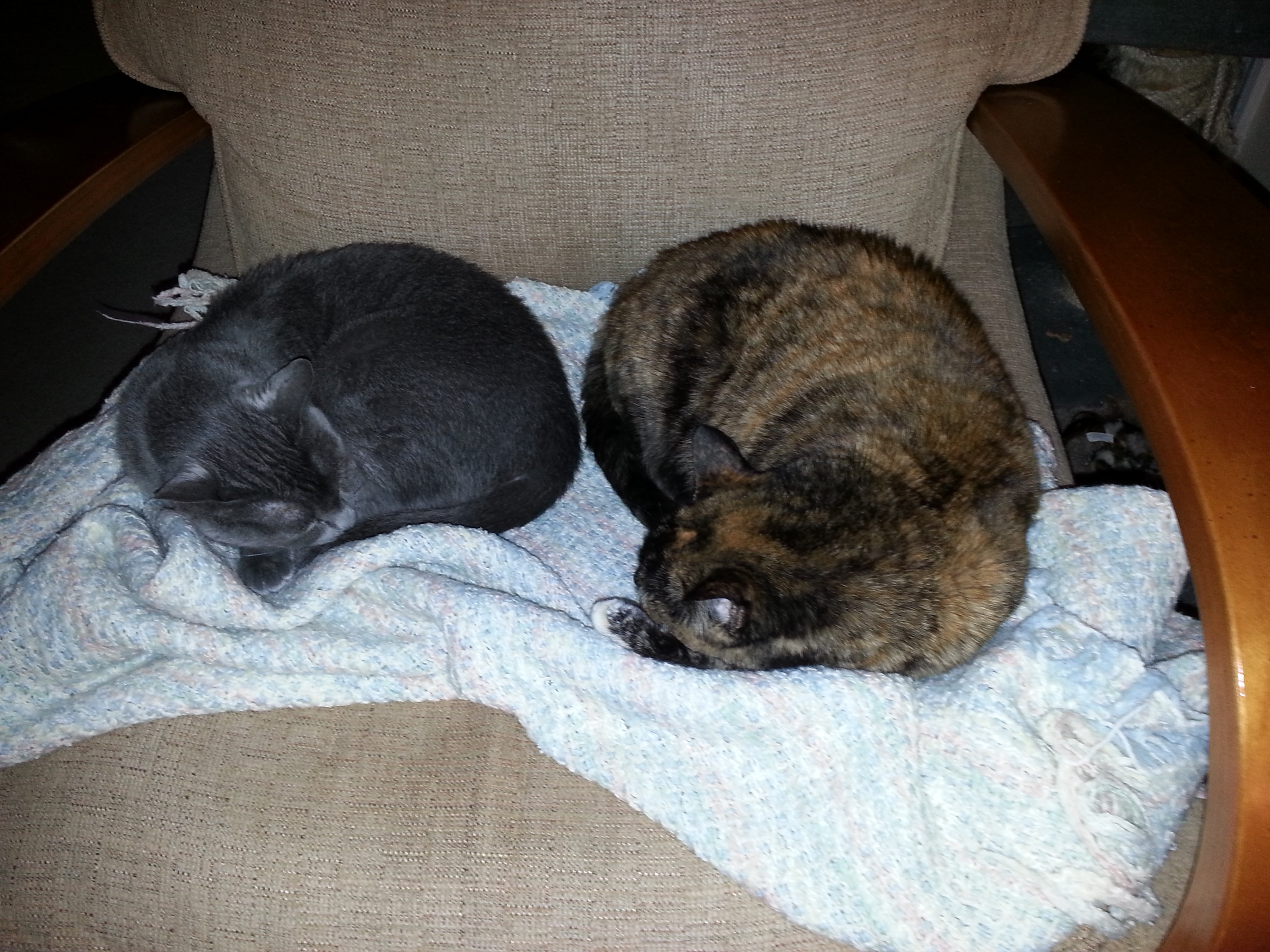 Dedee Jordan and her family rescued two lovable cats, Grace and Sasha from the Cornelius Animal Shelter.
"We wanted some feline friendship, and to give an animal a home that doesn't have one and to get them out of a cage," Jordan said.
Grace was three years old when she was adopted. Shortly after, Jordan got Sasha to keep Grace company.
"Grace and Sasha just took to each other perfectly," Jordan said. "It's almost like they were made for each other. It's like they know they both came from the same place and are lucky to have a home. We are lucky to have them."
Jordan says when she knows someone looking to adopt, she first tells them to visit the Cornelius Animal Shelter.
"They are super with getting the info together for you and processing and you have a new friend to take home with you," Jordan said.
Stella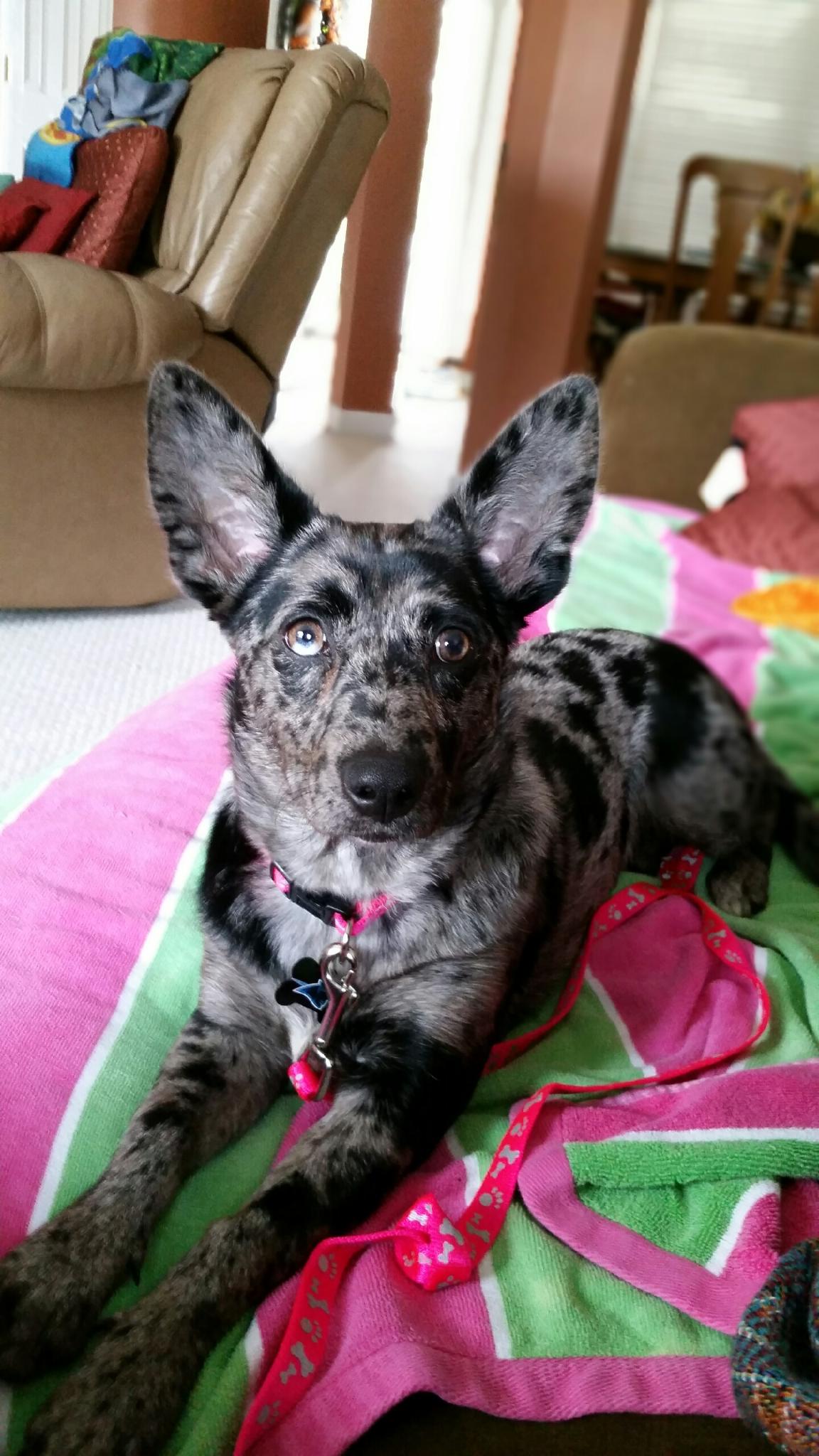 Candice Tatu and family rescued Stella, a blue heeler mix, when she was about 7 months old from the Cornelius Animal Shelter.
When the families beloved, 14-year-old German Shepherd passed away, they took some time before realizing they wanted to get another dog. They looked around at different rescue shelters, but fell in love with Stella (named Bella at the time) at the Cornelius Animal Shelter.
"Ever since then she has brought so much joy to us," Tatu said. "Stella is just a huge part of our life. She is our third kid and we love her."
Tatu says the advantage of rescuing from a small-town animal shelter like the one in Cornelius is that they take the time to find out the past history of the animal, learn their behavior and you can tell they treat the animals with care.
"It was just a very positive outcome and we would absolutely adopt again from the Cornelius Animal Shelter," Tatu said.