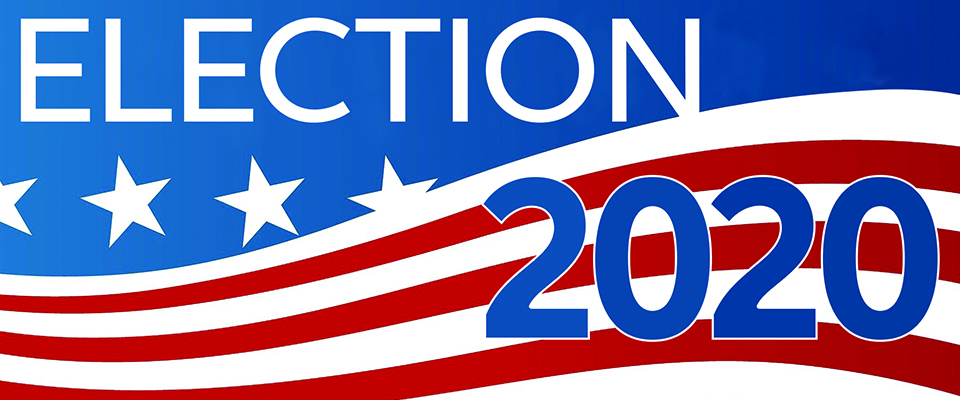 ELECTION DAY. When the polls close at 7:30 pm tonight, all eyes in North Mecklenburg will be on the races between NC Rep. Christy Clark (D) and John Bradford (R), as well as US Sen. Thom Tillis (R) and challenger Cal Cunningham (D).
In fact, the Clark/Bradford contest in NC District 98 is one of four in Mecklenburg County considered to be particularly competitive. Bradford is seeking to regain the seat he lost to Clark two years ago in a very tight race.
Control of the General Assembly and redrawing of congressional and legislative districts are both at stake, with 2020 being a Census year.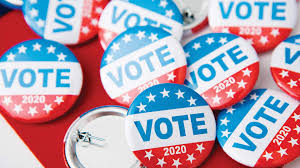 Currently, Republicans hold a 65 to 55 majority in the State house and any chance the Democrats may have of regaining a majority would depend ,in part, on the Mecklenburg County races. In 2018, Democrats won all 12 House seats in Mecklenburg County.
Keen local interest is also focused on the Tillis race. Although it's a statewide election, Tillis is from Huntersville and previously served on the Cornelius Town Board. The former Peninsula resident has sought to make Cunningham's admitted "sex texting" the major campaign issue, but it's unclear whether that has resonated with the majority of voters.
Early voting results will post between 7:30 and 8:00 pm this evening. Traditionally, early voting leans Democratic so if Bradford and/or Tillis are ahead at the start, that could be good news for the local GOP.
Cornelius Today will post results after information is received from the State Board of Elections: www.corneliustoday.com.