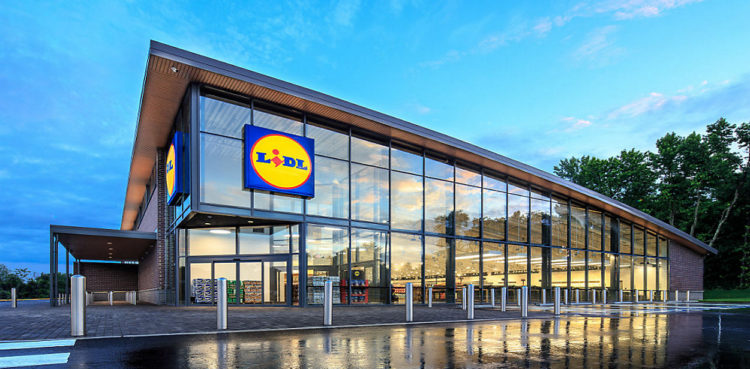 Dec. 15. First the good news: Lidl, a rapidly expanding discount supermarket from Germany, plans to open a Cornelius location in the Alexander Farm development. The bad news: It may be several years before it is built due to NCDOT delays in road improvement projects.
Specific information on the number of workers planned for Cornelius is not available but store and development officials recently presented store diagrams and elevations to the town.
A lidl like ALDI
When it does open, Lidl will provide Cornelius shoppers with a no-frills supermarket similar to Aldi's which recently opened in the One Norman shopping center on West Catawba.
Lidl operates more than 11,000 stores in 32 countries, employing around 287,000 employees globally. Lidl first established its US base in Arlington County, Va., in June 2015. Lidl has more than 100 stores across nine eastern states. They are currently expanding their US stores into North Carolina, along with Delaware, Georgia, Maryland, New Jersey, New York, Pennsylvania, South Carolina, and Virginia. Lidl officials estimate they will open approximately 50 new stores between now and the end of 2021 investing some $500 million into the new stores and hiring some 2,000 workers.
Pronunciation
The pressing question right now is how do you pronounce Lidl? Here's someone with a German accent who seems to know: