It's Back to School for thousands of kids across Cornelius. It's an exciting day—the first day of school ever for some—and a day to pay attention to kids and cars.
Police will be directing traffic on Bailey Road, Westmoreland and on School Street next to Cornelius Elementary. Of course, Alan Eakin, the crossing guard on Catawba next to the School of Rock, will be back in front of Cornelius Elementary. That's a good thing! The weather looks perfect; it's 64 degrees RN (6:30 am) with a high of 78 degrees forecast for this afternoon when school gets out. Clothing choices are simple: Dress for chilly and warm.
Cornelius Police sent us these back to school safety tips for parents and students:
1. Cross in crosswalks.
2. Watch for and obey crossing guards.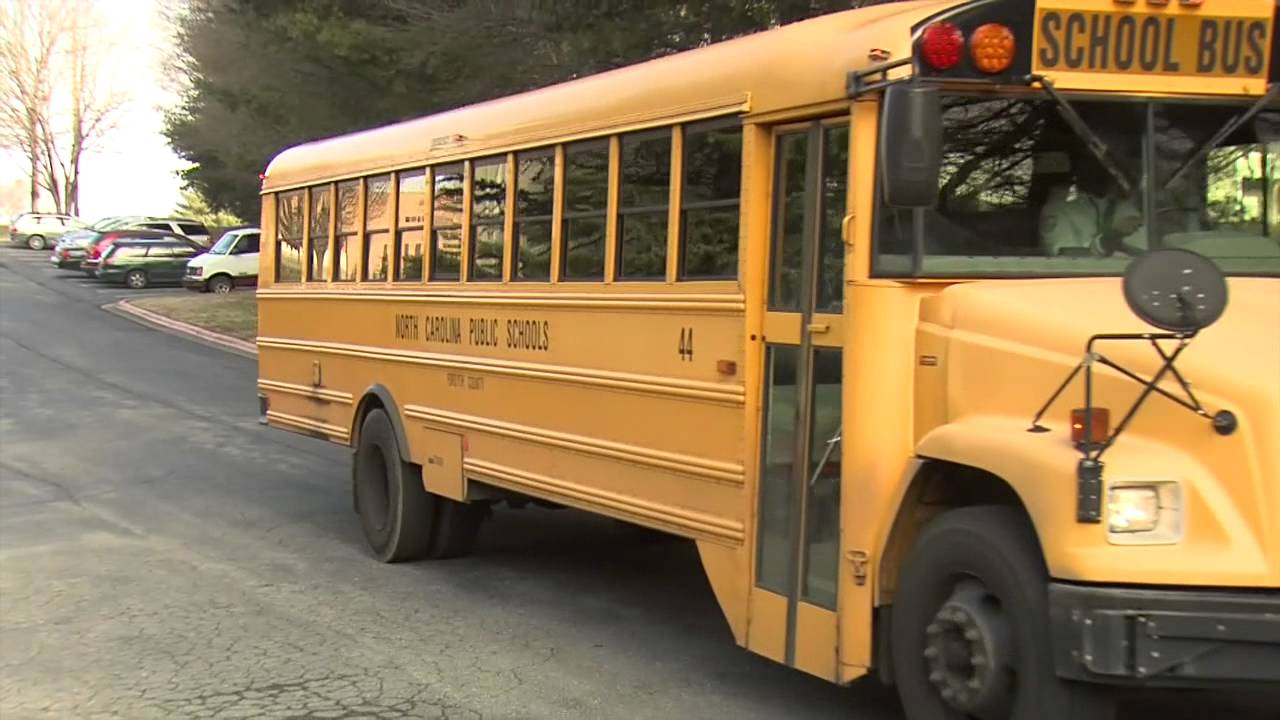 3. Look both ways before crossing the street. 
4. Be careful crossing multiple lanes of traffic.
5. Make sure each lane of traffic is clear before you cross.
6. Pay attention. When walking, avoid distractions like cellphones.
7. Obey signs and signals.
8. Cross the street where you have the best view of traffic.
9. Always walk on the sidewalk; if there is no sidewalk, walk facing traffic and as far from the road as you can.
Drivers, too, need to pay attention and look out for kids. CPD sent us these tips for drivers:
1. Know when to stop for school buses.
2. Yield to pedestrians in crosswalks.
3. Obey all posted school zone speed limits.
4. Never pass a vehicle that is stopped for pedestrians.
5. Before turning, be sure the path is clear.
6. Slow down near bus stops, schools and playgrounds.
7. No drinking and driving.
8. Buckle up.
9. Avoid distractions such as food, passengers and using mobile devices.
10. Texting while driving is illegal.
Here's a link to the bell schedule at all CMS schools. You can check a school that's on your way to work or around town: http://www.cms.k12.nc.us/cmsschools/Pages/BellSchedules.aspx