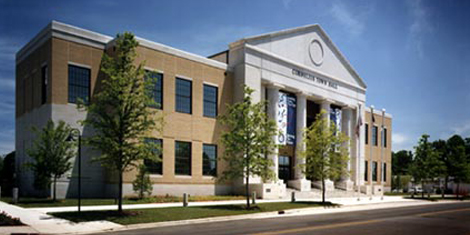 At their Monday April 6 meeting, Cornelius commissioners will consider an agreement with Mecklenburg County which would have the town takeover primary law enforcement coverage for Lake Norman waters and shoreline within Mecklenburg County. Lake patrol was previously handled by the Charlotte-Mecklenburg Police (CMPD).
Responding to 911 calls on Lake Norman has been an issue of major concern for many years, with accusations that the CMPD forces were sometimes slow in responding. Under the terms of the agreement, the town will receive $207,000 annually that previously went to CMPD and an additional one-time payment of $150,000 from the county's law enforcement district fund to upgrade the existing boat house at Ramsey Creek Park.
The county board of commissioners is expected to approve the same agreement at their April 7 meeting.
Also on Monday, the commissioners will consider a recommendation from Planning Director Wayne Herron appointing Dr. Michael Miltich to a vacant unexpired term on the town's Land Development Code Advisory Board.
The meeting begins at 7 pm in Town Hall on Catawba Avenue.