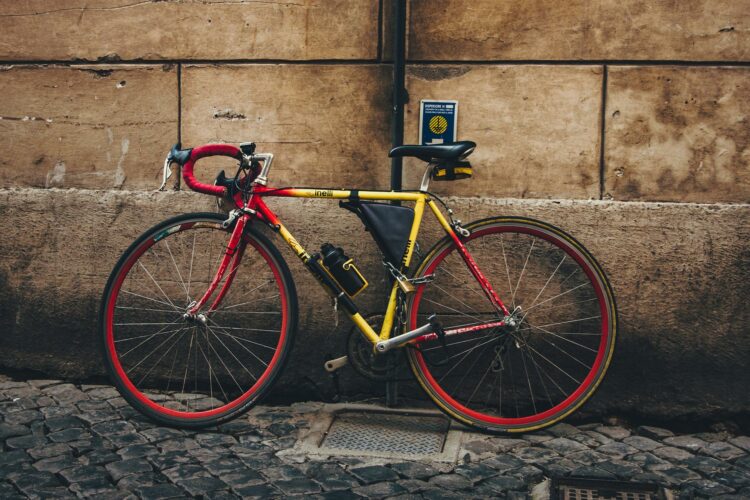 May 9. The Lake Norman Bike Expo will be held Saturday, May 14 from 10 am to noon at the Bailey Middle School Recreation Center in Cornelius.
Participants can join the 10-mile guided greenway ride starting at 9:30 am. Anyone age 14 -17 must be accompanied by an adult.
Bring the whole family for the Family Bike Ride at 10:30, or the Kids' Bike Rodeo, which will be offered from 10 am to noon.
The event is free but advance registration for the Community Bike Ride(s) is recommended. Sign-up here.
There is no registration needed for the family ride and the rodeo. A bike helmet is required.
Saturday's weather as per National Weather Service: A chance of showers, with thunderstorms also possible after 10 am. Partly sunny, with a high near 80. Chance of precipitation is 50 percent.