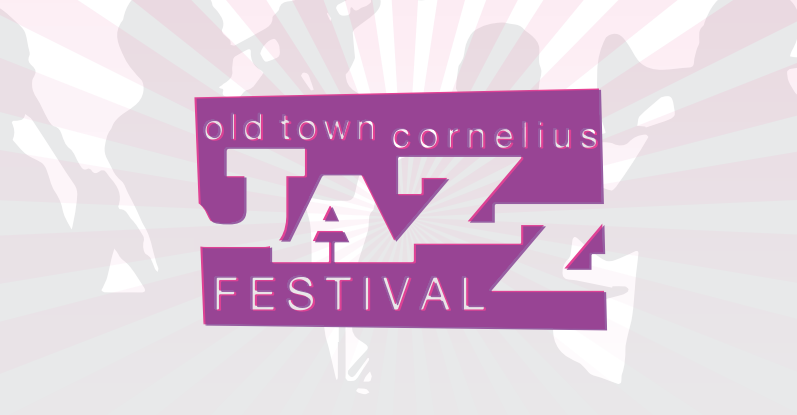 June 16. Huntersville Mayor John Aneralla says the new Splashville Park in Smithville will be ready before the Old Town Cornelius Jazz Festival July 16. Construction on the $150,000 splash pad, conceived of and organized by the Lake Norman Kiwanis, is under way.
Aneralla, who is leading the fundraising campaign for Kiwanis, says workers are hard at work on the 1,300 square foot splash pad next to the baseball fields at Smithville Park. It will be similar to the one at the center of Birkdale Village where children will be able to escape the summer heat while playing in various types of interactive water fountains.
The Cornelius Town Board fronted the money for the splash pad; the Kiwanis are raising the money to pay the town back. So far, they've raised more than $125,000, Aneralla said.
The Old Town Cornelius Jazz Festival July 16 is a big thing. The festival, which features a variety of performers, runs from 4 pm to 9 pm. Proceeds raised from the event will go towards the Splash Pad being built in Smithville Park, Send-A-Kid-To-Camp (LNYMCA) and the Smithville Community Coalition.
The Lake Norman Kiwanis, which meets each Thursday for lunch at Brooklyn South.