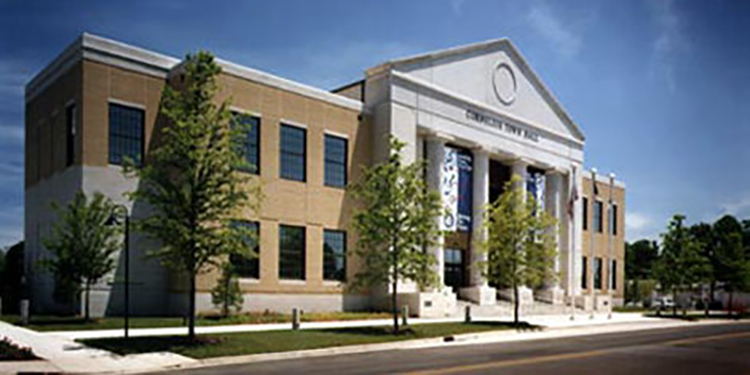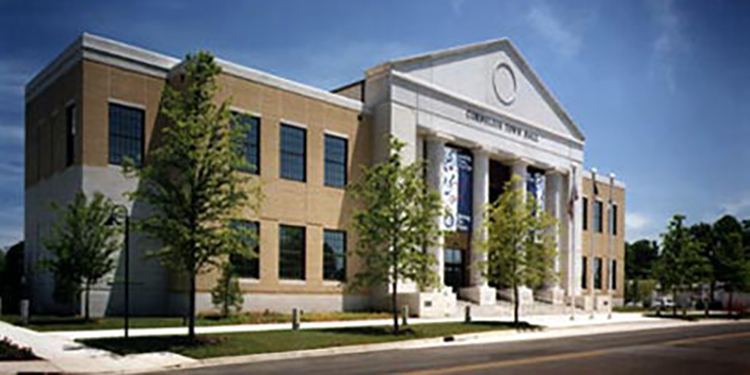 Jan. 22. By Dave Vieser. Shortly after his election, Mayor Woody Washam pledged to quickly reinstitute the town's Transportation Advisory Board (TAB). "Ask anyone in Cornelius what our major growth challenges are, and transportation is sure to come up," he said at the time.
Less than two months later, the town board has adopted a new set of TAB by-laws which Washam hopes will help jump start the board, which withered on the vine during the Rinker administration in 2013, and never met once during the Travis years (2013-2017).
Meanwhile, projects like tolls I-77 and the mast and sails on the Exit 28 bridge took on a life of their own.
In the TAB's previous incarnation, we talked a lot but our scope was way too broad, so we didn't accomplish a whole lot," said the Mayor who was the TAB chairman for several years. "This time I am hoping we can frame the board's goals more carefully. We need to get it right and the time is right to make this a success." The by-laws adopted by the town board on Jan. 16 call on the TAB to:
Create and maintain a list of local-level transportation improvement projects for local bond issue consideration.
Working with staff, create a list of potential projects to propose for eventual inclusion in the Transportation Improvement Program (TIP).
If requested, advise the Planning Board and the Town Board on development applications.
Serve as the steering committee for potential changes or updates to the Cornelius Comprehensive Transportation Plan.
The TAB will consist of up to six town residents appointed by the town commissioners for two year terms, along with one to two town commissioners, and the Town Manager or designee.
When possible, consideration will be given to ensure membership comprises a broad geographic representation and nominees have demonstrated an interest in transportation-related issues.
Town Manager Anthony Roberts noted that while many of the major transportation projects in Cornelius come under the DOT's jurisdiction, there are some key projects which do not, such as the Jetton Road Extension. Town officials are looking into parking and sight distance issues on this road, and Roberts said "Jetton Rd extension would be a perfect example of a project which this committee could be very helpful for."