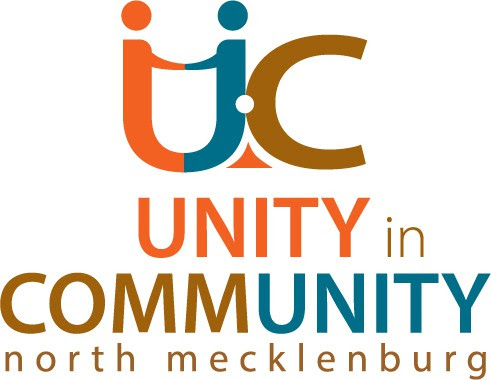 June 2. As unbelievable as it is that there is a need to designate a month to this tragic reality, it is also an opportunity for awareness and action, says Unity in Community.
Wear Orange—today, June 2 to Sunday, June 4—is a national movement to bring awareness and show solidarity in a visible way. "Find something orange to wear and visit some of the websites listed below to take action. We are not powerless," says UiC.
What can you do?
This weekend wear or hold anything orange (a pin, a scarf, an orange, or be creative and hold up any orange item in your home that strikes your fancy), take a selfie and share it via social media with the hashtag #WearOrange, UiC suggests.
Another option is to join Mom's Demand Action for a Wear Orange Rally to honor National Gun Violence Awareness Day and Wear Orange Weekend. The family friendly inspirational rally will be 10 am Saturday, June 3, at Watershed Church, 2101 Shenandoah Ave., Charlotte. Click here to learn more. Click here to register for Charlotte event.
The history of  Wear Orange?
On Jan. 21, 2013, Hadiya Pendleton, a high school student from the south side of Chicago, marched in President Obama's second inaugural parade. One week later, Hadiya was shot and killed on a playground in Chicago.  Hadiya's childhood friends decided to commemorate her life by wearing orange, the color hunters wear in the woods to protect themselves and others.
Wear Orange originated on June 2, 2015 — what would have been Hadiya's 18th birthday. Now, it is observed nationally on the first Friday in June and the following weekend each year.
.