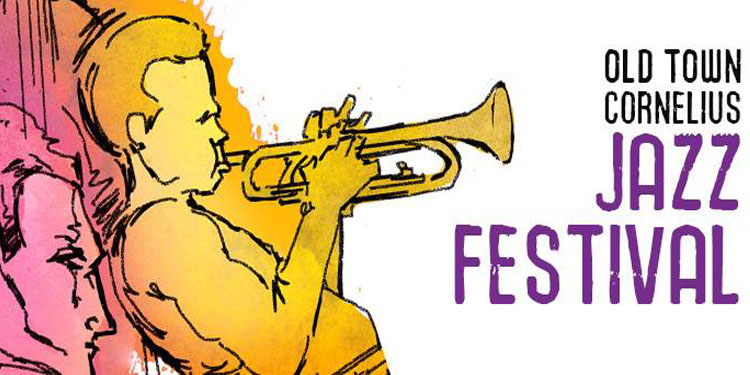 May 5. As social distancing and the need to avoid in-person, high-attendance meetings and events continues, more groups are figuring out how they will be holding events virtually. The Cornelius PARC and the Smithville CommUNITY Coalition are transitioning The Cornelius Jazz Festival this year to a virtual celebration via live-stream on Saturday, May 16, 5-8 p.m.
Music lovers can tune in from the safety and comfort of their homes  for an  evening filled with jazz and soul provided by Calvin Edwards, Holly Hopkins Jazz and the Eli Yacinthe Band. Cornelius PARC will be live-streaming these performances through their Facebook page, 6-8 p.m.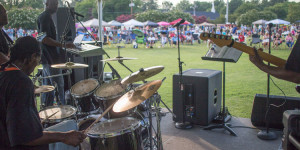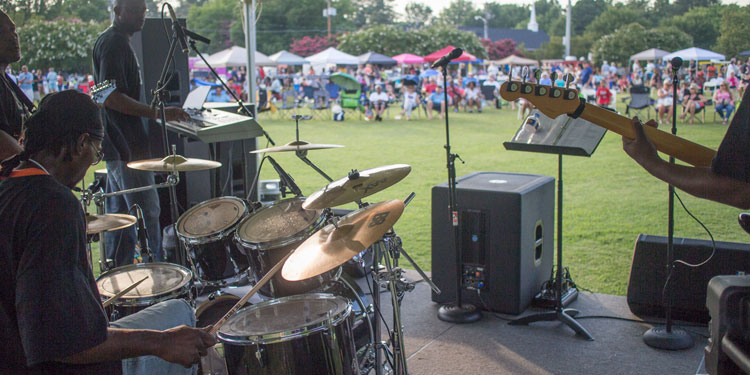 If you are organizing (or re-organizing) spring and summer concerts and performances, please send details to corneliustoday@gmail.com. We'll post them as soon as we can, as long as they are in sentence form. No posters, please. 
For those interested in purchasing food before the Jazz Festival, those festivities begin at 5 p.m. May 16 with food and beverage pick-up at D9 Brewing Co., 11138 Treynorth Drive in Cornelius.
Patrons must pre-order and pay for food in advance with Charlotte caterer and food truck, A Pinch of Soul, and for local craft beer with D9, then schedule a pick-up time. Please note no walk-ups will be permitted for this event; drive-thru style only. Proceeds from these sales will benefit the Smithville CommUNITY Coalition's Send-a-Kid-to-Camp program.
For  information, visit www.cornelius.org/parc on how to order food and beer, and make pick up arrangements.
Want to learn jazz terminology?
Know that "Groovy" is so yesterday it's not funny. But there are lots of cool words here.