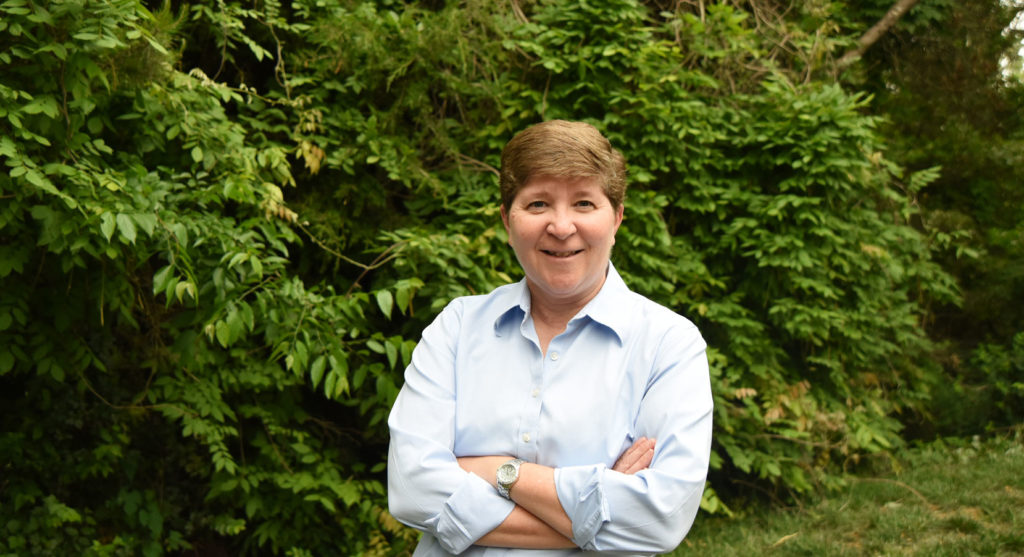 June 23. Retired U.S. Navy Capt. Jane Campbell, a Davidson College graduate, has gotten enough signatures to get on the November ballot. She will run against incumbent NC Rep. John Bradford, a former member of the Cornelius Town Board.
Campbell has more than 2,800 signatures, at least 400 more than the Charlotte Mecklenburg County Board of Elections required to certify her petition.
The required number represents 4 percent of the registered voters in District 98.
Bradford defeated another Davidson resident, Natasha Marcus, 14,558 to 11,922 almost two years ago.
Like Marcus, Campbell has never been a candidate for elected office. Campbell, however, will run as an unaffiliated candidate.
"I am extremely pleased that we were able to get the needed signatures, and we did it ahead of schedule," said Campbell.
The Campbell campaign signed up voters throughout the district, which includes Huntersville, Cornelius, and Davidson.
"Over the past six weeks, I have had the incredible opportunity to meet thousands of voters in the district. I not only asked for their signatures, but I also asked many of them about their most important issues. I look forward to continuing the conversation with voters in the coming months," Campbell said.
Her office said 80 percent of the signatures were valid, an unusually high percentage for a petition drive.
Campbell will be on the ballot as an Unaffiliated Candidate, and pursued the petition route as the only method of getting her name on the ballot after last year's filing deadline.