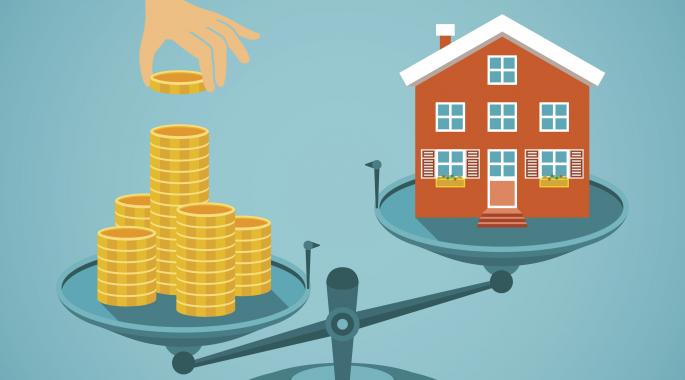 June 23. By Dave Vieser. Cornelius taxpayers won't see a property tax increase this coming year with the adoption this week of a $26.1 million municipal budget, and a "frozen tax rate budget" county-wide.
The town tax rate will remain at .222 per $100 of assessed valuation, which will mean a $666 levy for a $300,000 home.
With the Mecklenburg County tax rate also level at .6169, the county will collect $1,850.70 on a $300,000 property.
The total due would be .8389 per $100 of assessed value, or $2516.70 on that $300,000 home.
The new town budget provides raises for sworn police officers, merit increases for other town employees and continues funding for six full-time firefighters.
Highlights
—Police: $42,000 is budgeted to provide a 1 percent market adjustment to all sworn police officers.
–Full time firefighters: $187,000 is budgeted to maintain the six full-time firefighters hired during the past year..
—Merit increase for employees: $278,000 to cover an average 3.25 percent merit raise for all employees.
—Electricities rate hike: A 4.9 percent residential rate hike in each of five years is included in the budget to be implemented beginning July 2021.
Per state law, the new budget is effective July 1, 2021 and runs through June 30, 2022. The average home value in Cornelius is $379,435, according to town officials.