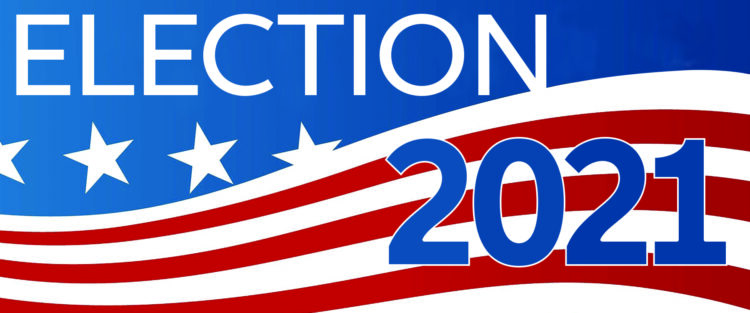 Aug. 2 | There are nine candidates for the Cornelius Town Board—the largest field since 2017 when 11 people ran.
Opinions vary as to why there are a larger number of challengers this year when all five incumbents are running re-election, but new development, coupled with traffic concerns, are frequently mentioned.
Candidate Colin Furcht, a political newcomer, said, "it's time for manageable growth and positive change" on his campaign Facebook page.
The elections are non-partisan, in that candidates run without party affiliations. Filing closed in July; there won't be more candidates apart from the unlikely event of an organized write-in campaign.
Huntersville has even more candidates: 13 have filed to run for a six-member board.
The field this year includes former Commissioner Dave Gilroy, as well as a former member of the Planning Board. Here are the candidates in alphabetical order:
Denis Bilodeau
The current Mayor ProTem, Bilodeau is seeking his third two-year term on the board. He resides on Watercraft Place and is the former president of the Peninsula Property Owners Association.
Jim Duke
Duke lives on Staysail Court in The Peninsula. He is also a former president of the Peninsula Property Owners Association.
Colin J. Furcht
A newcomer to the town political scene, Furcht moved to Cornelius in 2004 and now lives on Schooner Drive. He served on two HOAs.
Dave Gilroy
A long-time member of the Town Board, Gilroy lost in 2019 when both he and his wife ran. The founder of Scale Finance lives on Torrence Chapel.
Michael Miltich
Miltich, who is seeking a fourth term, also chairs the Charlotte Regional Transportation Planning Organization. He lives on Nantz Road.
Michael Osborne
Osborne is a former member of the Planning Board. This is his first try at a Town Board seat. He lives on Mary Ardrey Circle.
Thurman Ross Jr.
Ross is the only African-American on the town board and the only member from the east side. The Burton Lane resident has been on the board for most of the past two decades.
Todd Sansbury
Another newcomer, Sansbury is a senior district sales manager for a pharmaceuticals company. He lives on Queensdale Drive.
Tricia Sisson
Sisson is seeking her second term on the board. She has worked closely with the Lake Norman Chamber during her first term on the board. She lives on Delray Drive.
•••
In a letter to his supporters in July, Commissioner Jim Duke was magnanimous. "No matter the outcome of the November election, the Town will be well represented."
Mayor Woody Washam is running unopposed for a third term.