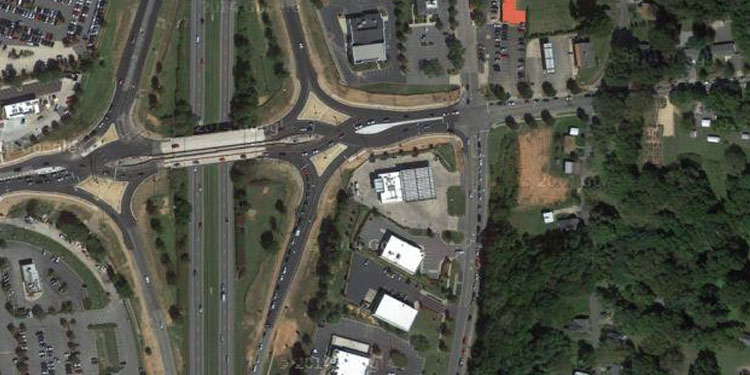 Oct. 16. NCDOT's Warren Cooksey says the state is considering moving the start date of the Hwy. 21 widening project out to 2020—a two-year delay—so it can coincide with the widening of 21 going south from Sam Furr.
He told members of the Lake Norman Regional Transportation Commission that that the change in plans is still tentative. It would require approval by a number of panels, including CRTPO, the Charlotte Regional Transportation Planning Organization.
The proposed postponement has to do with improving state finances and the "bonus allocation" funds that are being set up through the I-77 toll lane project.
"The new approved state budget provides more money than anticipated for DOT divisions across the state which can be applied for projects," Cooksey said. "It amounts to about $30 million over a 10-year period, so we're considering revamping the widening of Hwy. 21 from a bonus allocation-funded project to a state-funded project."
This project was originally divided into two sections: The north part from Westmoreland to 73 was Bonus Allocation funded and scheduled to start in 2018.
The southern segment from 73 southward to Gilead Road was state funded and scheduled to start in 2024, meaning there would be two separate construction projects at different times.
Under the new plan, the entire project would be state funded and would be done at the same time, starting in 2020.