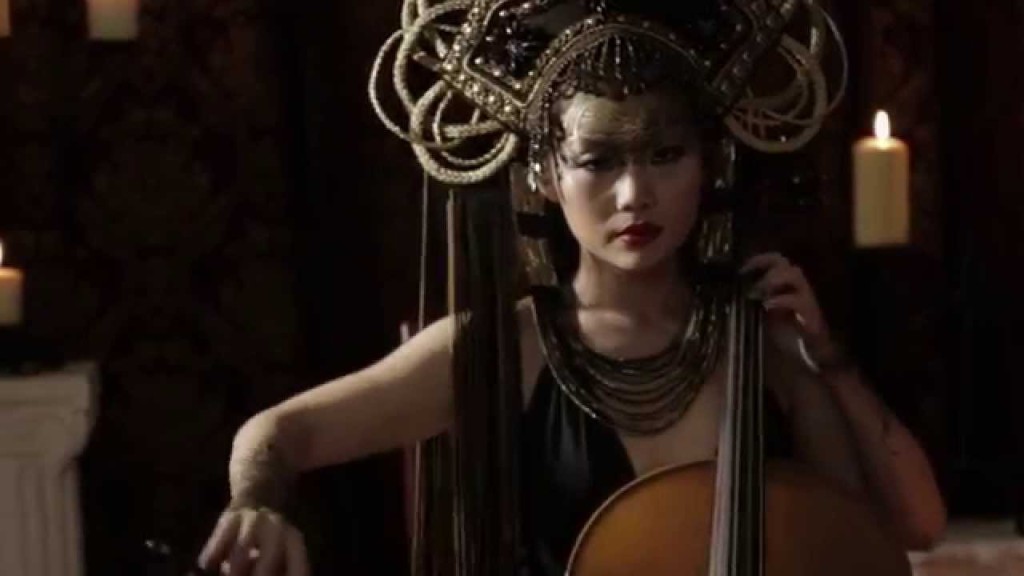 Feb. 1.  Tina Guo will join orchestra students from Bailey Middle School, Hough High School, and other area charter, public, and private schools for a special performance Feb. 23.  Guo has played with such well-known performers as Stevie Wonder, Josh Groban, Ariana Grande, John Legend, Carrie Underwood, and Jennifer Hudson.
After her Carnegie Hall debut in January and two solo concerto appearances with symphonies in California and Texas, Guo will join the students for this artist-in-residency event.  The Feb. 23 concert will culminate a two-day student clinic.
In the concert, the middle school students will play selections from "Pirates of the Caribbean," "Forrest Gump," "Star Wars," and many other favorites.  The high school students will play themes from "Game of Thrones," "Mission Impossible," and more.
The concert is a 7 p.m. Feb. 23 at Hough High School.  A silent auction begins at 6 p.m.  For more information or to buy tickets, go to: https://sites.google.com/site/tinaguoconcert/tina-guo-information.