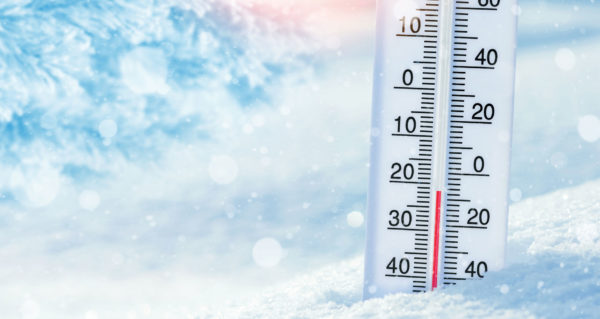 Nov. 4. Dave Vieser. The fines being levied on I-77 Mobility Partners for failing to complete the toll lane project on time could prove to be a very expensive proposition for the Cintra-controlled partnership. As of Friday Nov. 1, the fines are $30,000 per day, and with a significant amount of paving yet to be done, they could mount up rapidly.
Mobility Partners has the right to appeal the fines, but hasn't yet indicated if they will.
As of Nov. 1, there are three incomplete sections, according to NCDOT spokeswoman Jen Thompson. That amount is then withheld from future payments to the company.
Some locals are hoping that the fines can be used for other transportation projects in the area. "I've spoken to NCDOT Secretary Trogdon about this," said John Hettwer, a member of the I 77 local advisory group. "It would seem like an effective way of keeping that money in our area."
Another concern which has arisen is whether I77 Mobility Partners might hike tolls to recover the money lost in fines.
Technically, they are two separate issues but, the 50-year contract with the state gives the company wide latitude in establishing and changing tolls depending upon such conditions as traffic volume and time of day.
Much of the remaining work in the northern segments involves only paving. Between exits 23 and 36, for example, there are numerous sections where lanes have varying thicknesses, creating a serious ridge between lanes.
Paving trucks were out this past weekend in several portions of the interstate.
Weather will also play a role. The NCDOT adheres to seasonal limitations when temperatures are too cold, usually between December and March. "Surface paving work must be done above 45 degrees at a minimum," Thompson added. Mobility Partners might hope for a mild December since, according to Thompson, "in the past, our engineers have worked with contractors to allow work as weather permits."
Efforts to reach I-77 Mobility Partners for a comment on the fines were unsuccessful.
Previously they have said that there have been several reasons for the delay in completing the project, including having to rehabilitate the roadway, funded by NCDOT; direct connectors from the toll lanes at Lakeview and Hambright Roads, funded by CRTPO (Charlotte Regional Transportation Planning Organization); I-85 direct connectors, and additional toll lane exits and entrances in the Lake Norman area, funded by I-77 Mobility Partners.