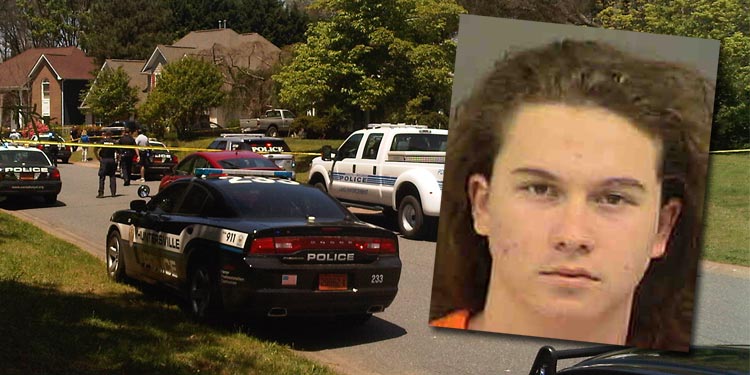 May 4. The 16-year-old who has been charged with attempted murder in the shooting of Cornelius Police Department Lt. James Quattlebaum exhibited a visceral hatred of police on his Facebook page during the past couple of months.
Grey Ferrell's Facebook posts include such comments as "if i was rich i would offer rewards for badges," "cops are bitches" and "f— the police," as well as "Id [sic] rather hear every day about an unarmed cop getting shot by a criminal then [sic] armed cops killing innocent people."
Cornelius officials, including Mayor Chuck Travis and Police Chief Bence Hoyle, will hold a press conference at 11 am at the Police Department on Catawba Avenue.
One town official described the late Saturday morning incident as an "ambush."
Besides the attempted murder charge, Ferrell was charged with assault with a deadly weapon with intent to kill or inflict serious injury, and assault with a deadly weapon on a government official.
He was also charged with three misdemeanors: possession of a handgun by a minor, possession of drug paraphernalia and possession of marijuana up to half an ounce.
Quattlebaum is in Carolinas Medical Center in good condition. He is expected to recover fully.
Officers responded to a domestic disturbance call at a home on Coachman's Trace, near Washam-Potts Road. The house is assessed at between $250,000 and $260,000.
When officers came under fire, they shot back and apparently hit Ferrell, who was wearing a bulletproof vest. Quattlebaum was hit in the abdomen.
A special fund called Cornelius Cares is
collecting donations
for Quattlebaum and the Cornelius Police Department. Jars are at Acropolis, Aquesta Bank, Bank of the Ozarks, Brooklyn South, CommunityOne Bank and Cook House.