The next meeting of the I-77 Advisory Group, originally scheduled for April 30, has been moved to Thursday May 10, from 1-3 pm. It will be held at the Lake Norman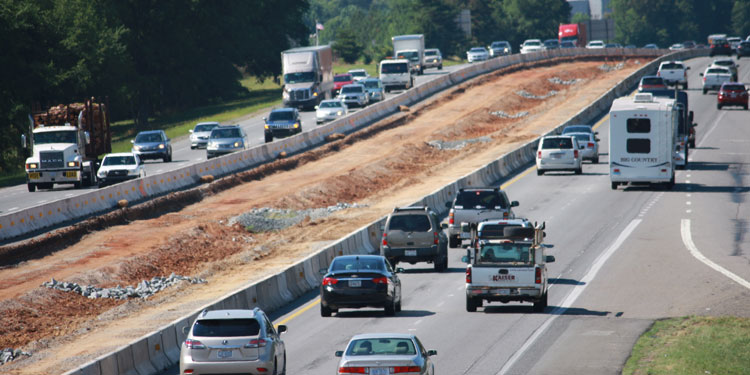 Chamber of Commerce in Cornelius.
DOT Secretary James Trogdon was recently requested to make a presentation to the state legislature on April 30, according to a DOT spokeswoman. "He wants to be in attendance at the I-77 meeting and hear feedback from the group members on all of the options, so we needed to reschedule the April 30 meeting," she said.
The May 10 meeting will be the seventh meeting for the advisory group, and will include answers to a number of questions raised by the group members. The DOT Secretary has been traveling from Raleigh to the Lake Norman area in order to attend the meetings.
The May 10 meeting will be open to the public, and may also be viewed via live video streaming at the DOT's website: www.ncdot.gov.