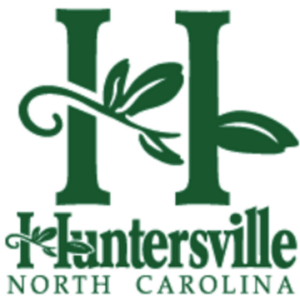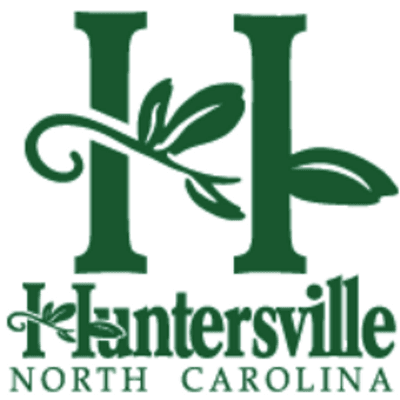 Jan. 16. The Town Board of Commissioners will meet on Tuesday, Jan. 17, instead of its usual Monday date.
Town offices are closed Monday, Jan. 16, for Martin Luther King Day Jr.
The board meeting on Jan. 17 will be at 6 pm at Town Hall, 101 Huntersville-Concord Road.
A pre-meeting to discuss the Draft Downtown Plan will begin at 5 pm. The public is invited to attend. The meeting will be live-streamed on YouTube.
Meanwhile, the Birkdale Village rezoning decision is delayed a second time to Feb. 20, at the request of the developer to allow time to review changes made in response to town leaders' suggestions.