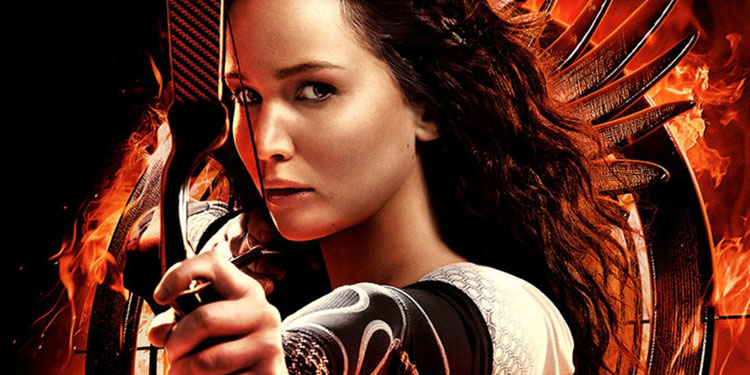 The 2015 Cornelius Outdoor Cinema Series is totally boffo with "The Hunger Games: Mockingjay" on deck at Kenton Place July 22. This show, like the others, begins at dusk, around 8:30 pm.
July 22 The Hunger Games: Mockingjay-Part 1 Kenton Place
July 25 Moms' Night Out Jetton Park – Boat In
Aug. 5 Big Hero 6 Kenton Place
Aug. 15 Get On Up: The James Brown Story Cornelius Town Hall Lawn
Aug. 19 Guardians of the Galaxy Kenton Place
The movies are hosted by the Cornelius PARC Department. The "Boat-In" at Jetton Park is hosted by Mecklenburg County Parks and Recreation. Boaters will be able to watch each movie from their boats and receive audio via boat radio or handheld radio. All movies will be shown on an inflatable screen. More info: 704-892-6031 ext. 160 or visit us online at www.cornelius.org/parc. Weather Hotline 704-896-2460, ext 290.