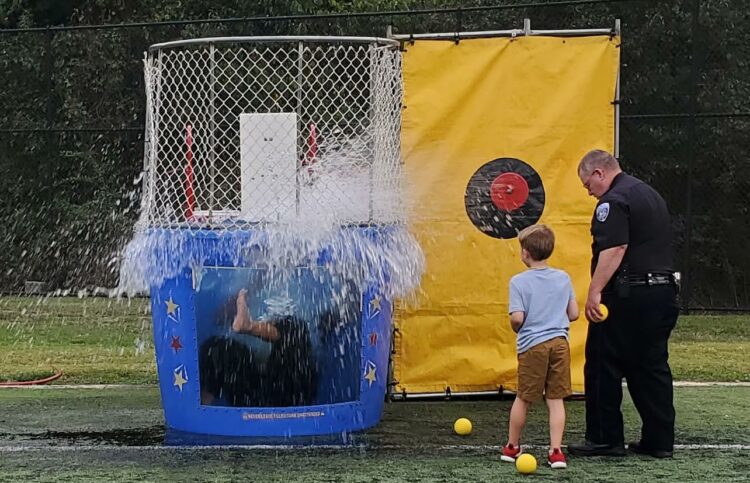 June 29. The Cornelius Police Department and Cornelius Parks & Recreation Department will host National Night Out, a free public event on Aug. 2 at Bailey Road Park.
The event promotes community safety and crime prevention. Attendees will have the opportunity to enjoy local community safety vendors, children's activities, entertainment, food and more. 
Sponsors and vendors
The department is looking for support from the community for this event in the form of sponsorships. If you would be interested in being a sponsor, click on the Sponsor Registration Form.
Businesses can register as free vendors at National Night Out to promote themselves and meet members of the community. Free vendors must have their own tables, tents, and chairs.
If you would be interested in being a vendor for National Night Out, please complete the 2022 National Night Out Vendor Registration Form.