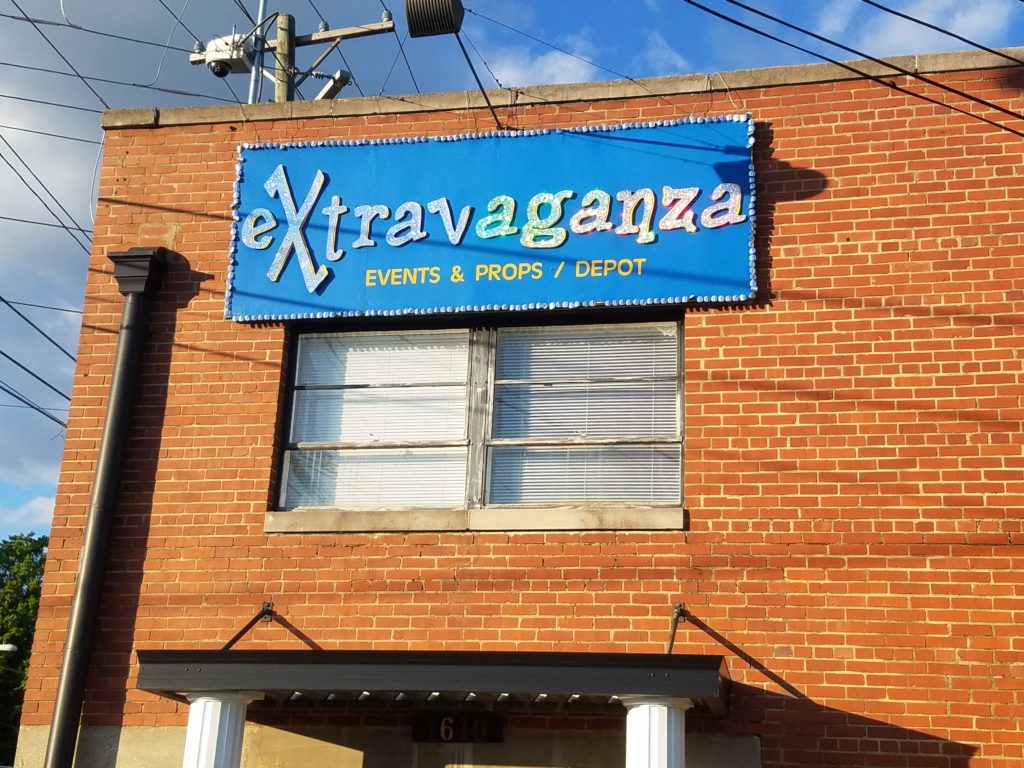 UPDATED 7:45 pm. There's lots of security on site at Extravaganza Event Center, the new, last-second venue for the Hough High School prom, under way now in Charlotte.
A scheduling error has resulted in a lightning-speed change of venue; the event was booked on the wrong date at the original location, the Ritz-Carlton.
The Extravaganza is a quarter mile north of Center City Charlotte at the intersection of Dalton Avenue and N. Tryon Street near the Amtrak Station and WSOC-TV. The Extravaganza web site is www.extravaganzaevents.com  The phone is 704-343-9200.
There were a number of police officers on site as beautifully dressed prom-goers started to arrive around 7:15 pm. The prom started as scheduled at 8 pm.
The prom committee made the error, not the Ritz-Carlton, which was inundated with calls and complaints, and inappropriately taken to task on some Facebook pages.
School officials issued this statement: "The change is due to the miscommunication by the Hough prom planning committee and not the Ritz-Carlton."
The Extravaganza could not be reached for comment. School officials thanked them for accommodating the event on short notice.