Aug. 13. The likelihood of showers increases from today through the weekend, with temperatures in the 90s Friday and Saturday.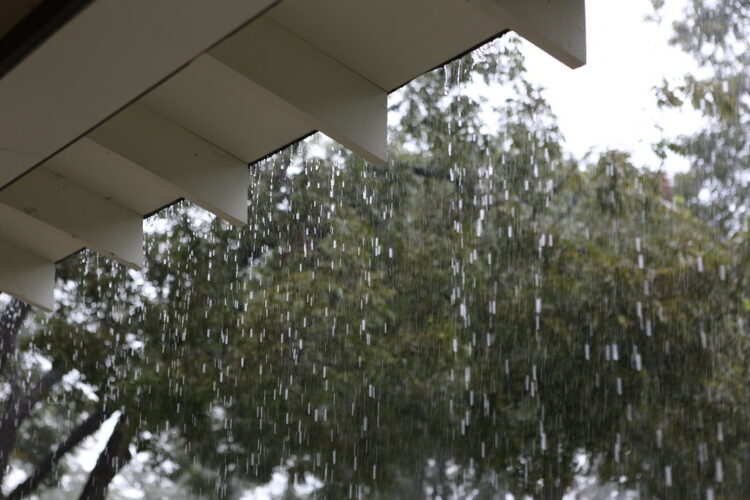 Sunday starts a "cooling" trend with a high near 85, getting degrees cooler into the 70s as the week progresses. 
The chance of precipitation is 60% on Saturday and Saturday night. While on Sunday, that goes up to 80%. 
Thunderstorms could erupt Saturday night through Sunday night. 
The chances of showers and thunderstorms are good through Thursday.