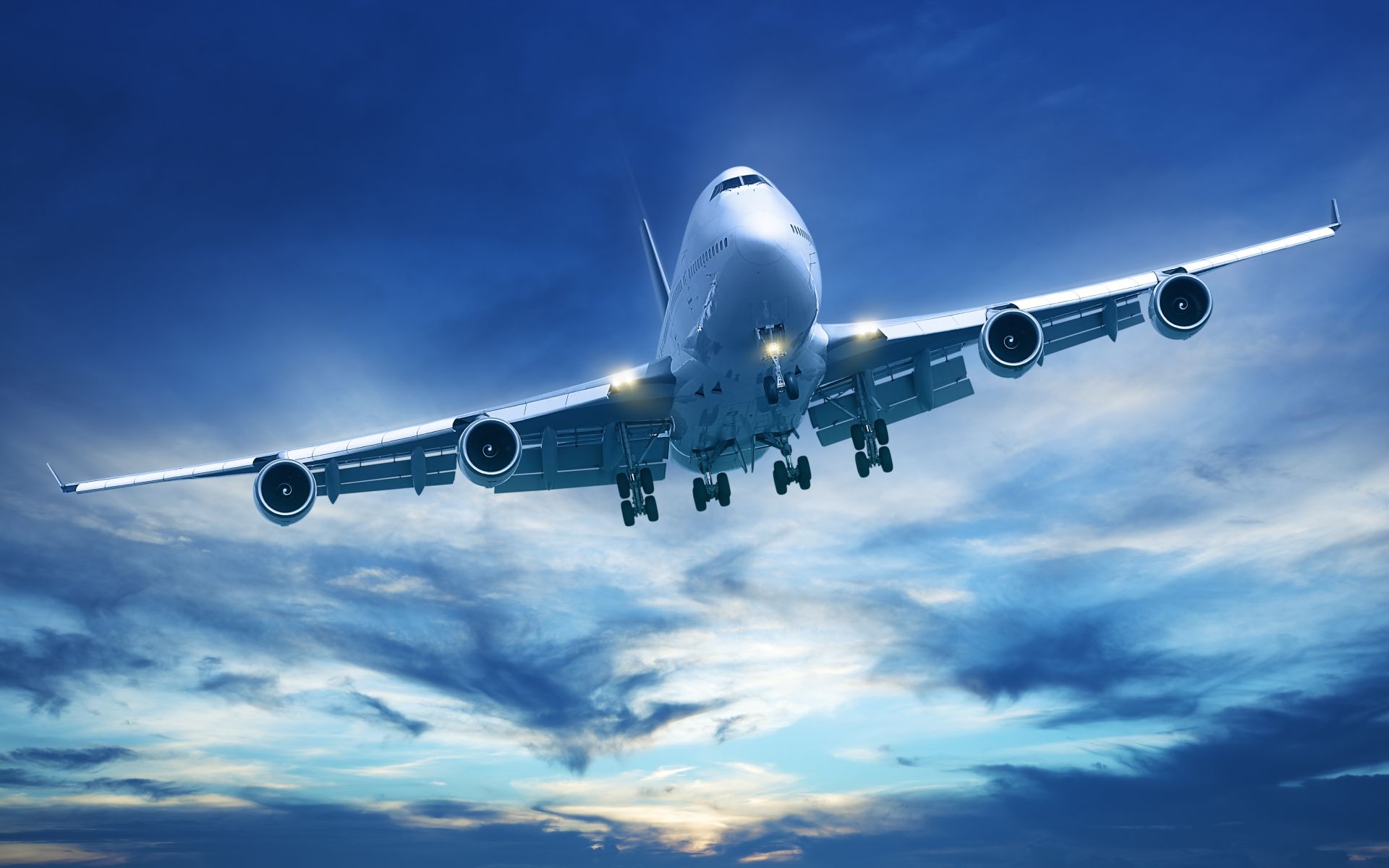 Sept. 29. The ​Queen City Honor Flight, which flies its first mission one week from today, will take World War II, Korean War Vietnam War veterans, ​as well as those with a life-limiting illness​, to ​visit ​their memorials in ​our​ nation's capitol. Queen City Honor Flight is a member of the national Honor Flight Network, which has been responsible for flying over 150,000 veterans to ​Washington at no charge to the veterans.
"Queen City Honor Flight is serving our American Heroes. They were called. They served. They fought for our country and freedom. It is our time to show these great heroes our most humble appreciation," s​aid​ Nico Iannelli​, an Aquesta executive and Queen City Flight Director. He is helping lead the Honor Flight from Asheville today.
Queen City Honor Flight is partnering with American Airlines and the Charlotte Douglas International Airport to make the DC trip a reality.
"The Department of Homeland Security takes our airport security very seriously," Iannelli said. "Therefore, it is imperative that gate passes are issued to all volunteers and other participants."
Anyone wanting to participate​, including ​volunteers, guardians, patriot guards, honor guards, family, friends or those who just want to be there for the welcome home​, should go to the ​volunteer link on the Queen City Honor Flight website​. The deadline is Oct. 5.
For more information about how to get involved in Queen City Honor Flight, make a donation, or to get a veteran signed up for a flight, please visit qchonorflight.org.
Aquesta Bank ​b​ranches ​are accepting donations for Queen City Honor Flights​.​