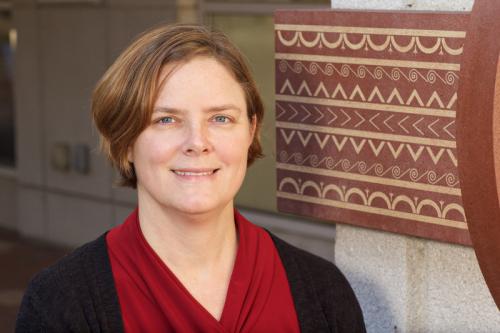 Sept. 20. When Cowan's Ford Dam was under construction in the mid-twentieth century, archaeologists worked to uncover material evidence of American Indian lifeways going back thousands of years in areas that would soon be beneath Lake Norman.
In this talk, Mary Beth Fitts presents the results of that work and other archaeology projects in the Catawba River valley, highlighting details of Native women's food and craft production.
Details
The lecture will be given 7-9 pm Thursday, Sept. 22 at Davidson College's Wall Academic Center Hamilton W. McKay Atrium.
Fitts is a research archaeologist with the Research Laboratories of Archaeology, UNC-Chapel Hill.