May 14. The Cain Center for the Arts took a giant step forward this morning with the official groundbreaking in downtown Cornelius.
The $25 million regional arts center, which is expected to be completed in December of 2022, is named for Cornelius residents Ericka and Bill Cain, who contributed $5 million to the project which will include a 400-seat theater, gallery and event spaces, classrooms and an outdoor plaza.
Dozens of local and regional dignitaries attended today's groundbreaking including legislators, county commissioners and two mayors: Rusty Knox from Davidson and Cornelius Mayor Woody Washam, one of the primary drivers of a monumental undertaking that began with a $4 million bond referendum in 2013.
A variety of local donors—corporate and individuals—were present as well.
When the total of a little more than $19.5 million in contributions was announced during a champagne toast, Cornelius resident Kathryn M. Keele announced an additional gift of $500,000 to push the total over $20 million.
It was a historic day for all of Cornelius.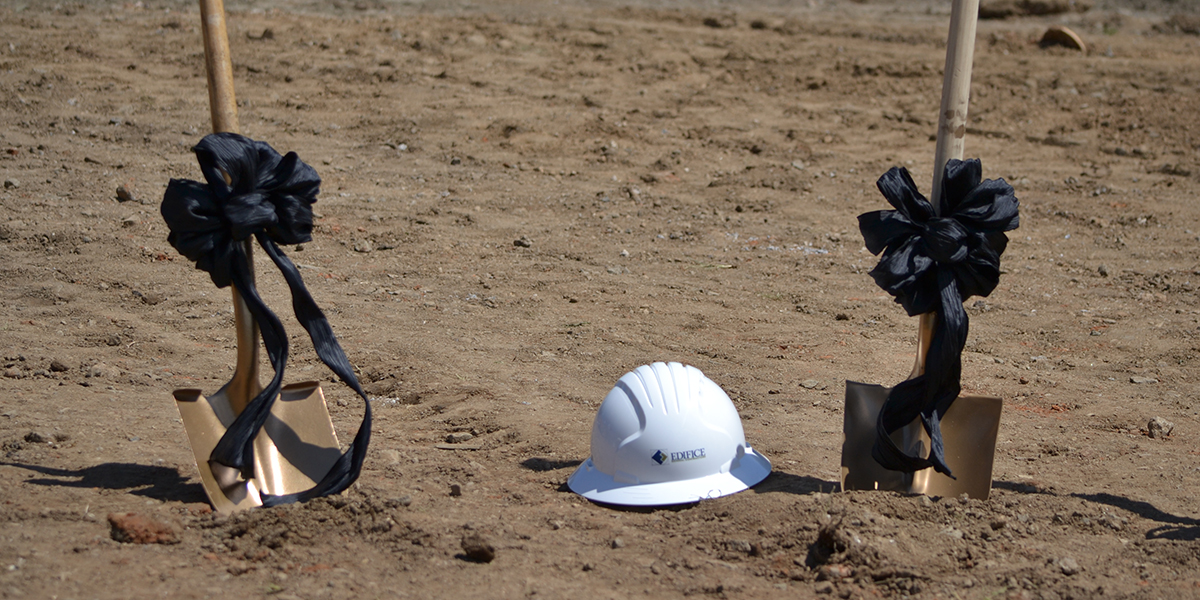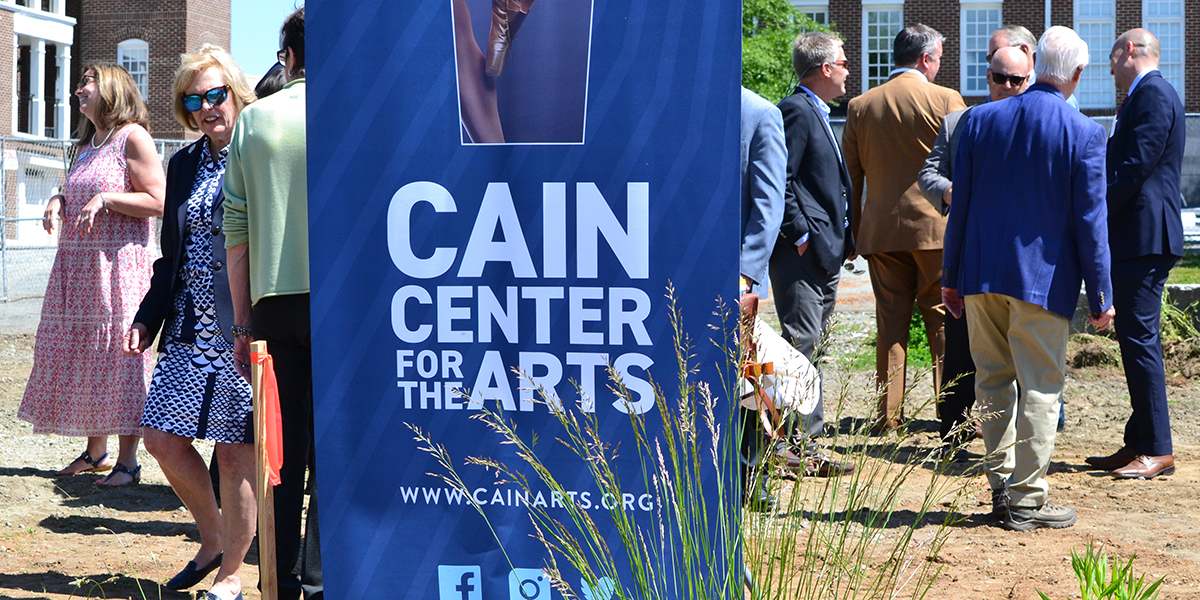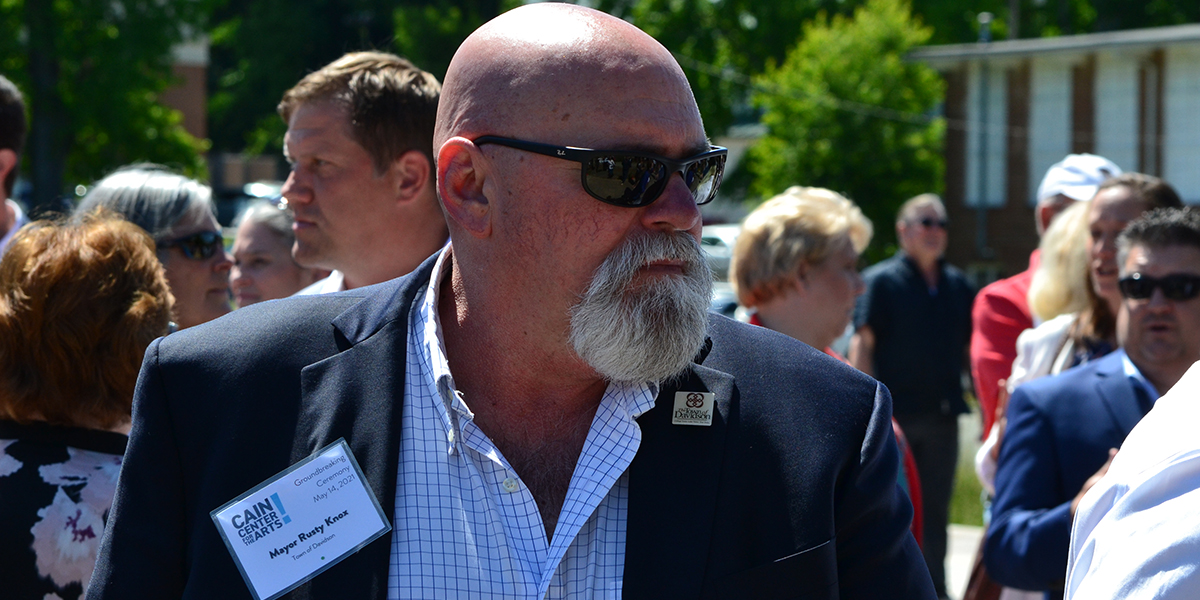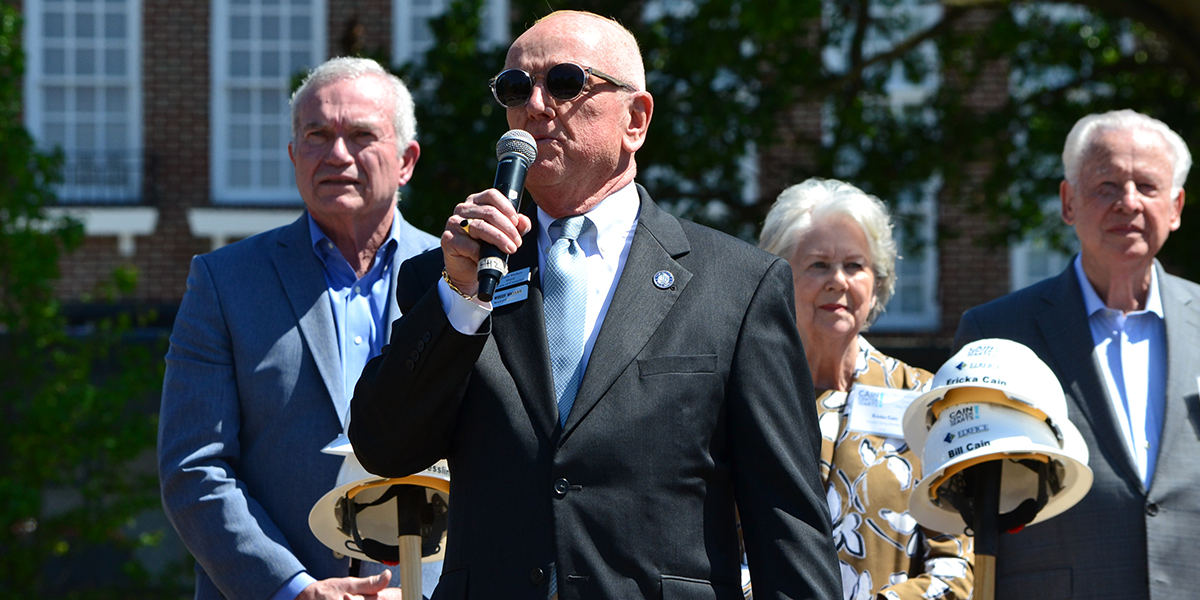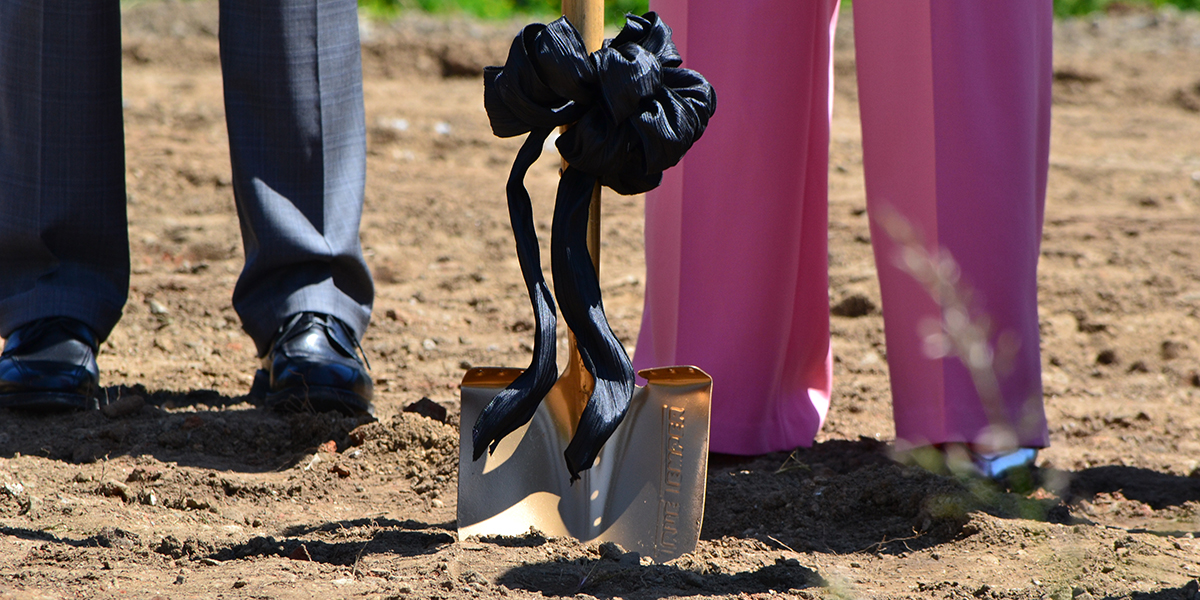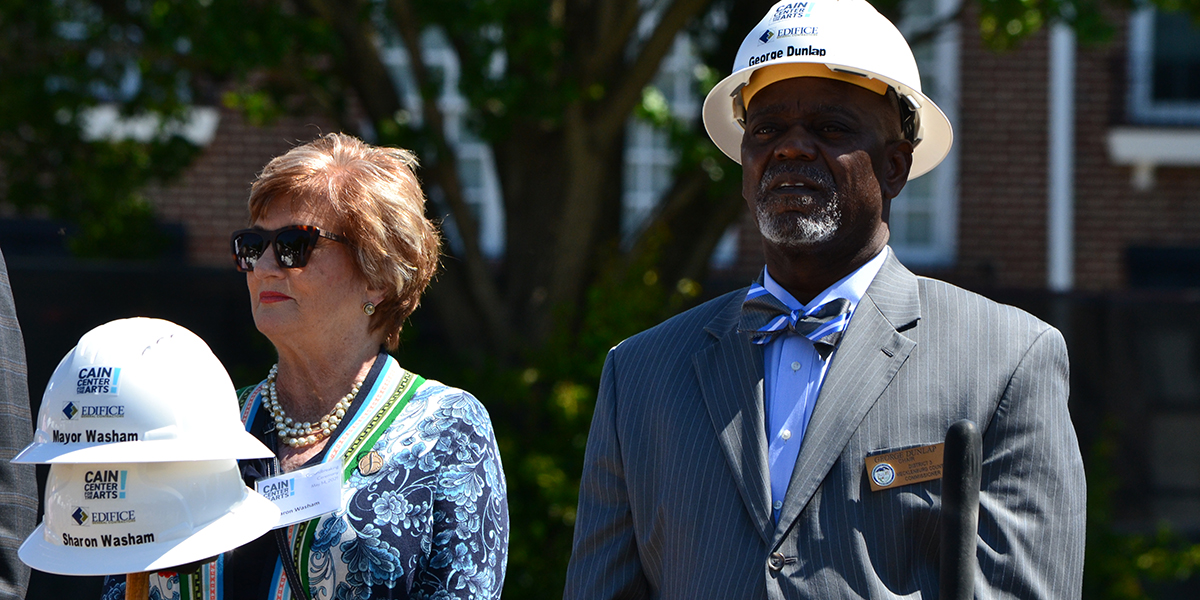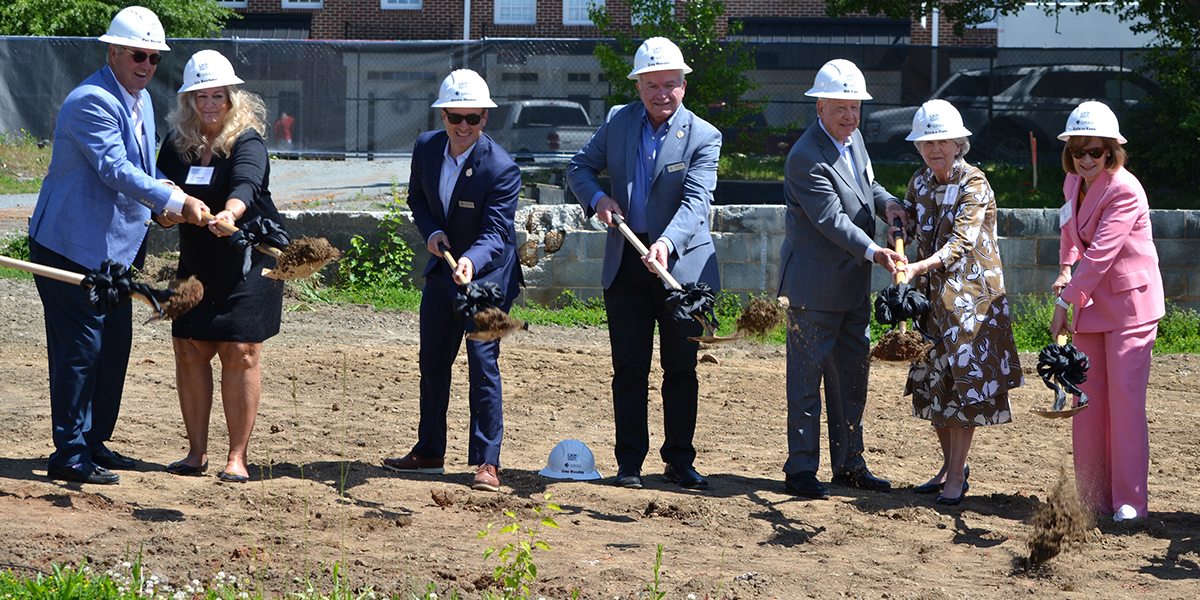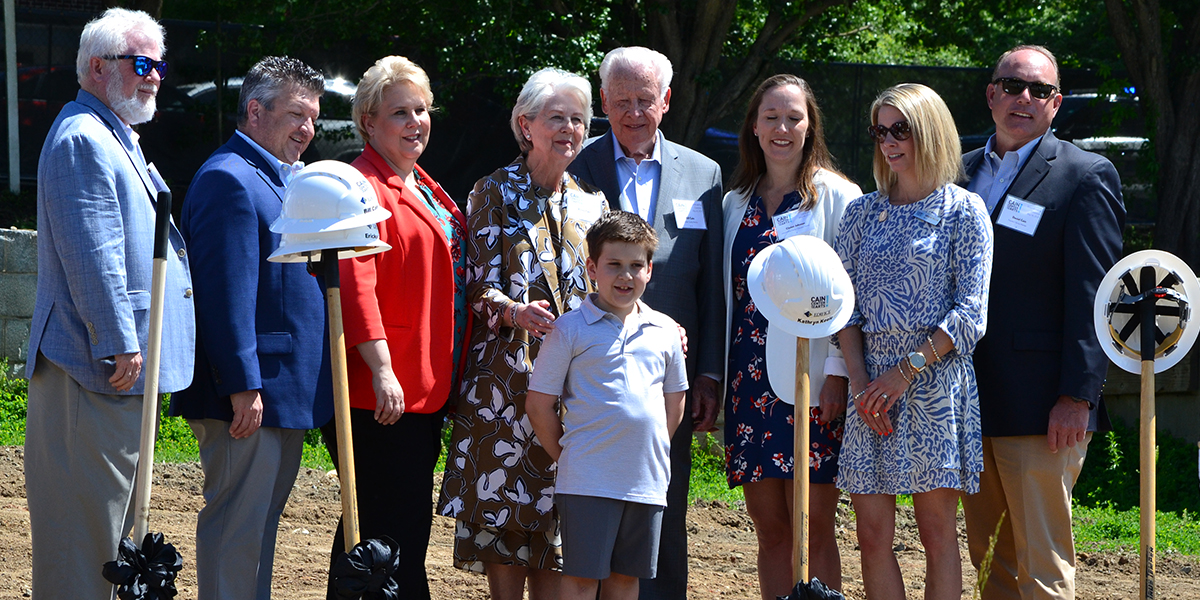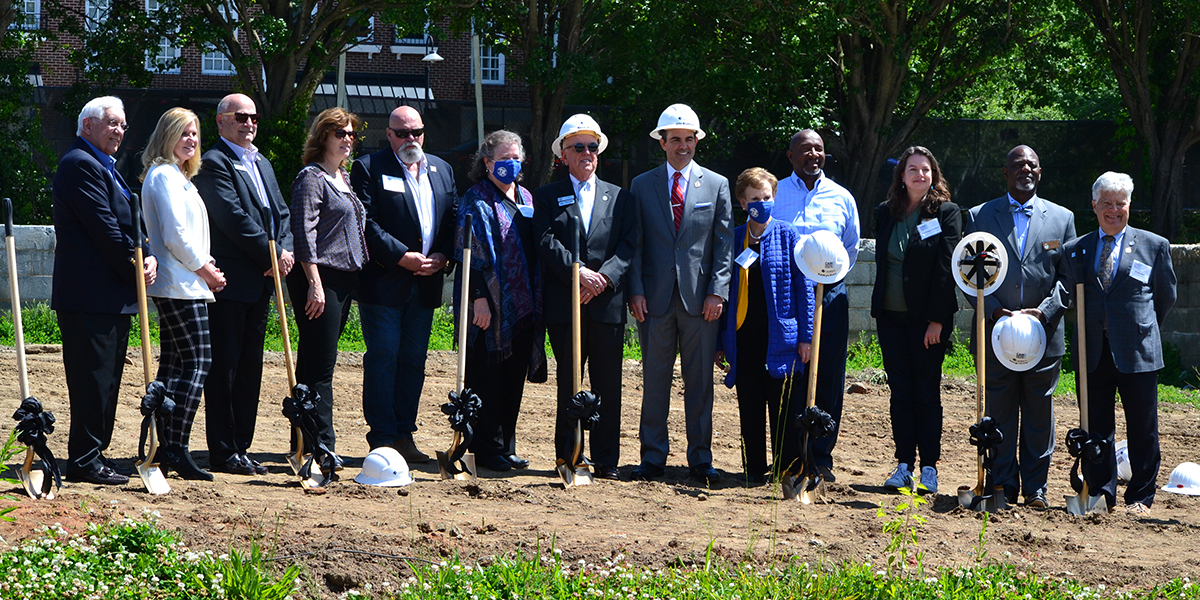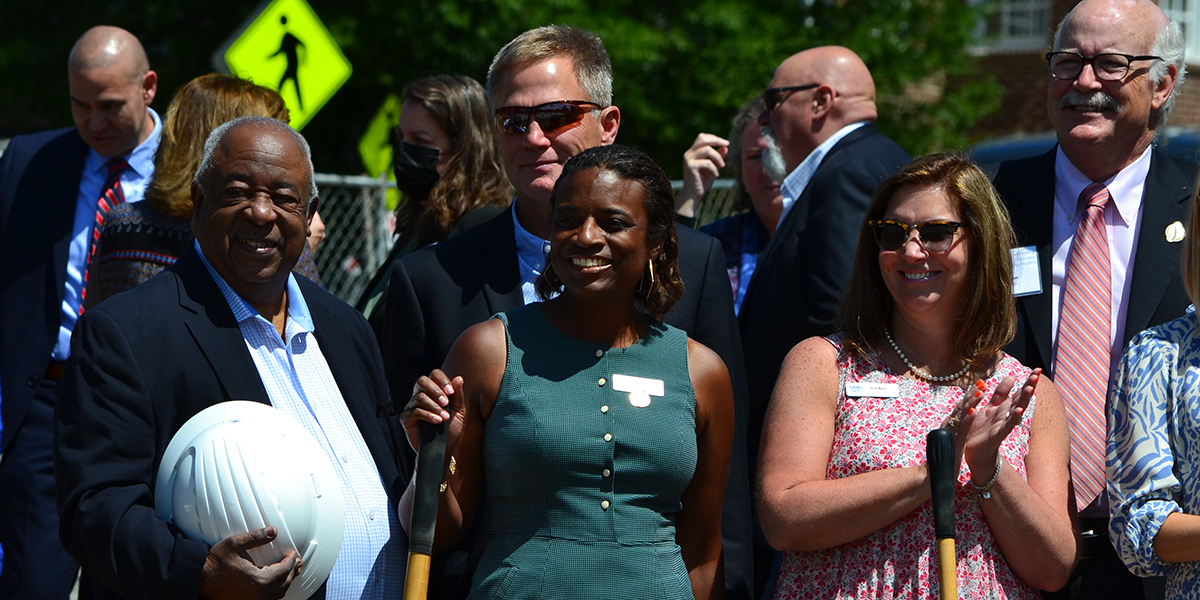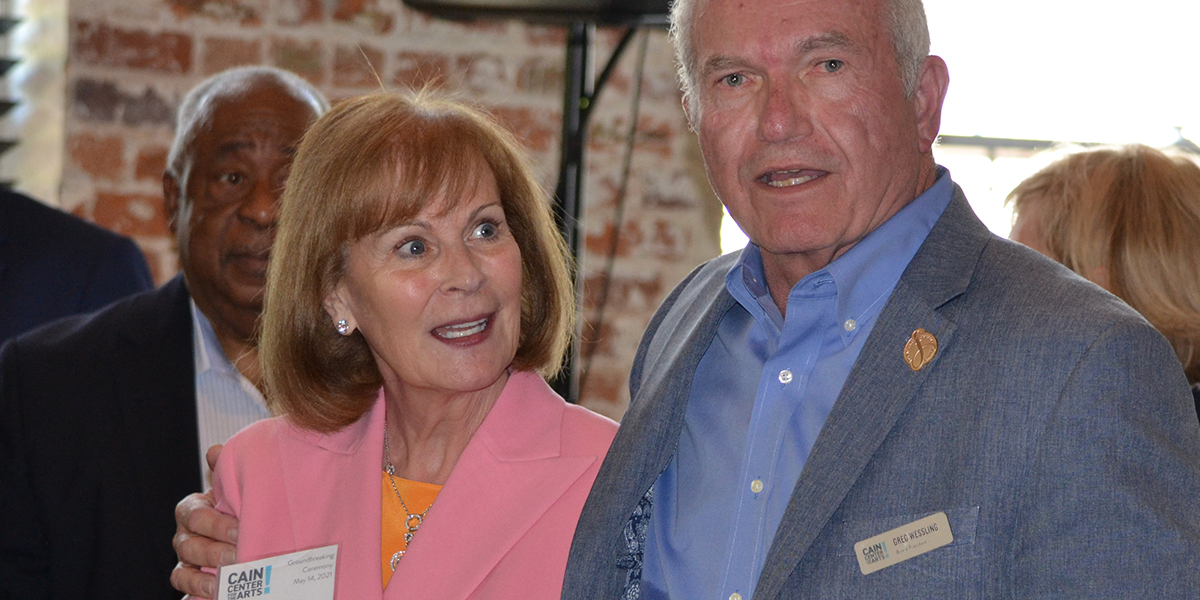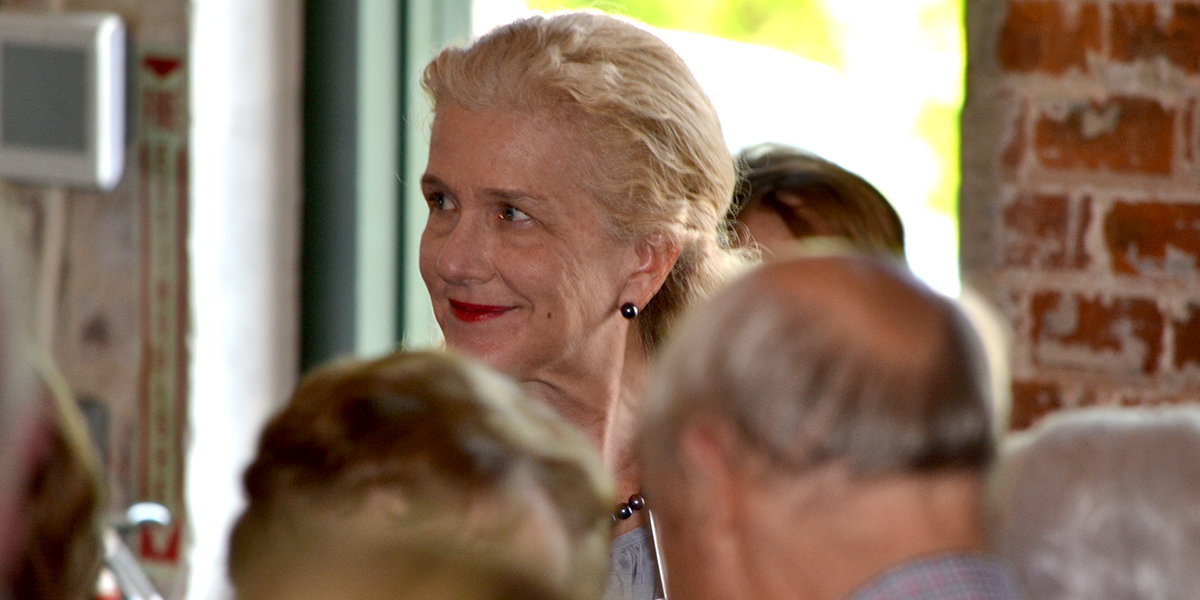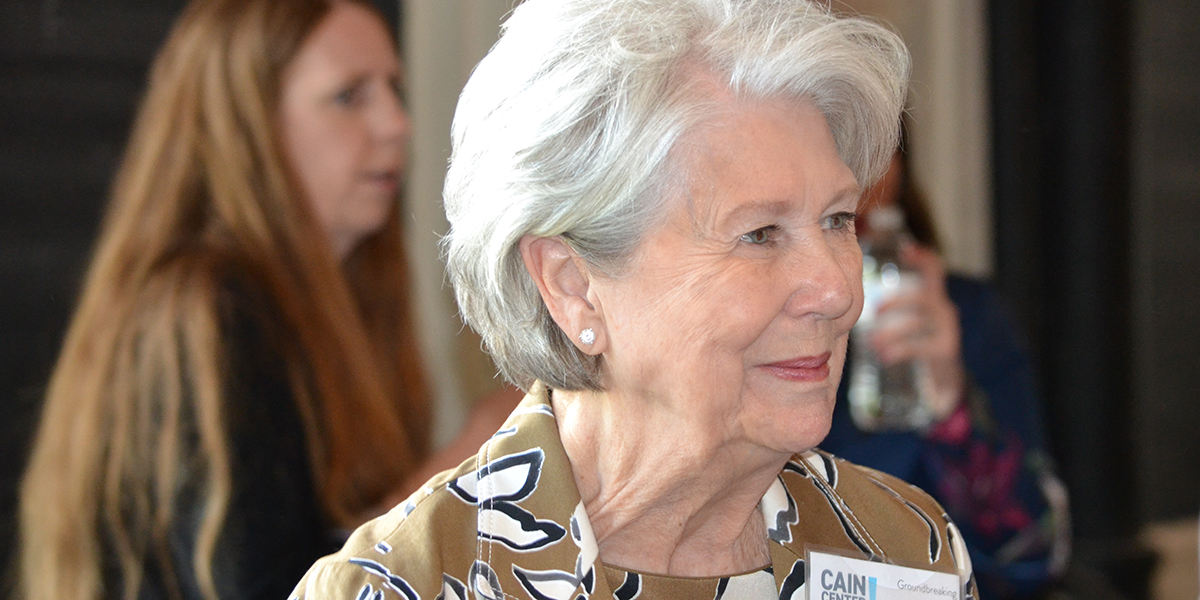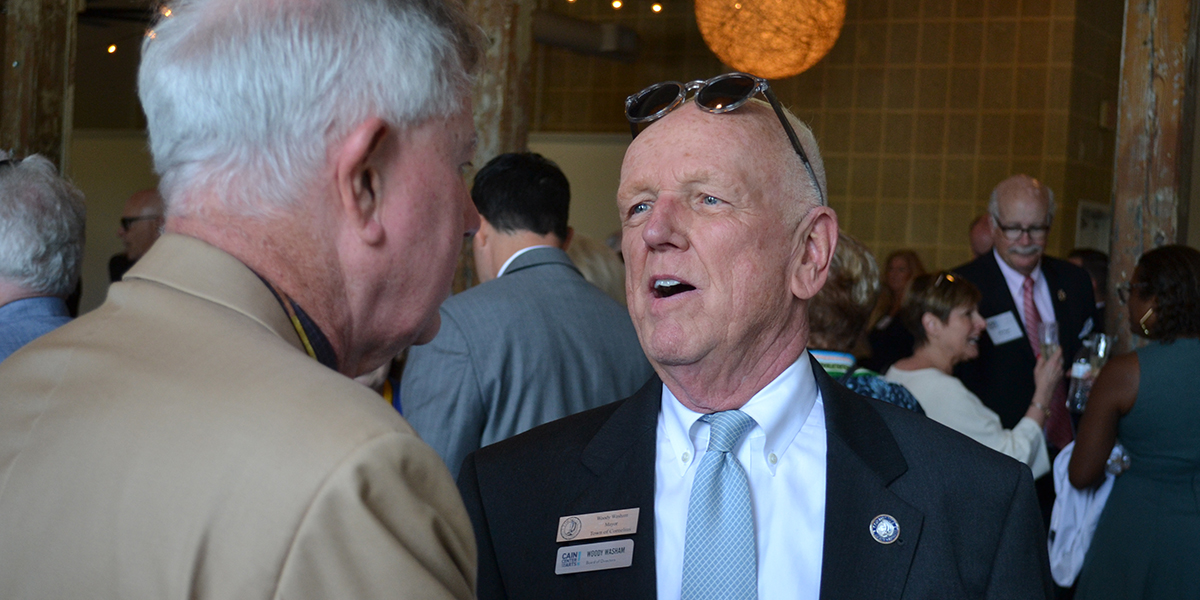 Slide_CainCenter_0992
Cain Center for the Arts
Groundbreaking Ceremony
May 14, 2021
Photos by Jason Benavides, Cornelius Today Creative Director