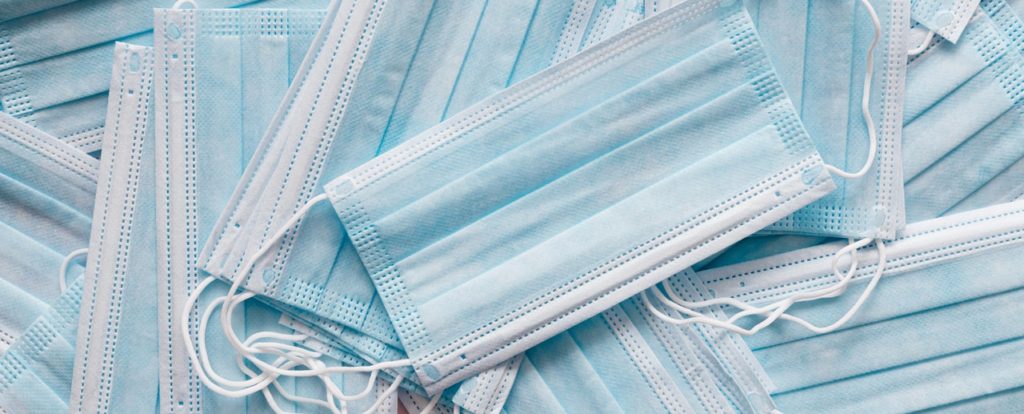 March 30. With two-thirds of the population fully vaccinated against COVID-19, WalletHub released updated rankings for the safest states during the pandemic. North Carolina scored high, most notably 14th best in COVID-related deaths and vaccinations.
WalletHub compared the 50 states and the District of Columbia across five key metrics. The data set includes the rates of COVID-19 transmission, positive testing, hospitalizations and death, as well as the share of the eligible population getting vaccinated. 
Are we done with masks? "We need to get used to wearing a mask, and practicing social distancing, getting tested when needed for the foreseeable future until there would be worldwide herd immunity," said Indiana University's Mohammad R. Torabi, Ph.D., founding dean emeritus, School of Public Health.
North Carolina's Safety During Coronavirus (1=Best; 25=Avg.)
14th – Vaccination rate
15th – Positive Testing rate
17th – Hospitalization rate
14th – Death rate
25th – Transmission rate
Click here to view the full report.