​An opening reception for Mud at the Mill! ​will be held Friday evening Sept. 20 at the Cornelius Arts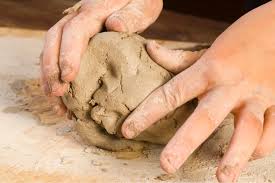 Center.
The event, which will include many artists as well as a curator's conversation, will run from 6:30 pm to 8:30 pm. ​​
The works by local artists incorporate clay​ and are available for purchase​.
Works will be on display through Nov. 2. The Cornelius Arts Center​ is at 19725 Oak St., Unit 1​.