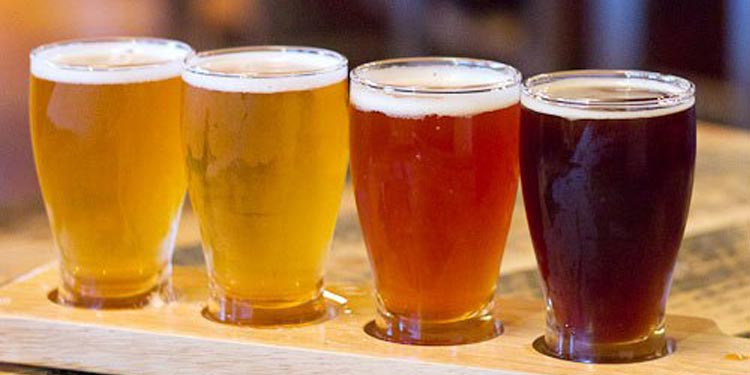 April 7. Happy April 7 also known as Coffee Cake Day, Empowered Women Entrepreneurs Day, International Beaver Day, No Housework Day and National Beer Day.
All of which can be celebrated at a local craft brewery, draft house or pub. (Awesome segue!) Indeed, North Carolina boasts the largest number of craft breweries in the South, with more than 300 breweries and brewpubs, according to the NC Craft Brewers Guild.
The trade association says local brewers contribute more than $2.5 billion to the state's economy.
For a directory of craft brewers around the state, courtesy of NC Beer Guys, click here.
If you do celebrate at a brewery today get a designated driver or call for a ride.