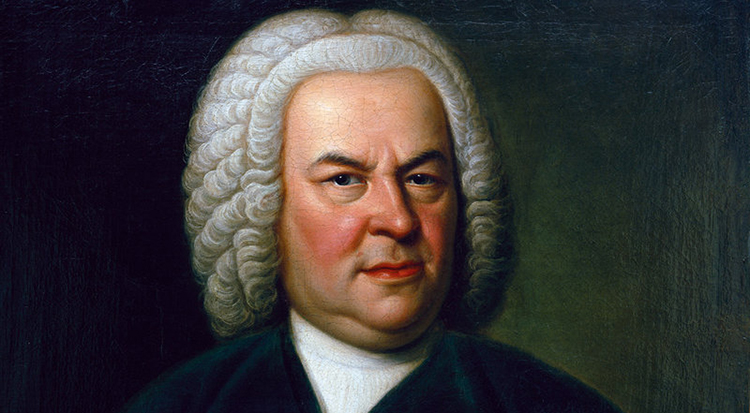 Organ at Davidson will celebrate the 337th birthday of Johann Sebastian Bach—considered by many to be the greatest organ composer of all time—March 16 at 7:30 p.m. at Davidson College Presbyterian Church.
Joseph Causby, director of music and organist of the Chapel of the Cross in Chapel Hill, will perform.
At St. Mark's Episcopal Church in San Antonio, Texas, he built one of the most active music programs in the country. St. Mark's choir recorded and broadcasted live on NPR and PBS.
He has worked with Duke University Chapel's organ scholar initiative, private and public-school music education programs, and the University of North Carolina's early music ensembles.
As an organ recitalist, Joseph has given concerts in Canada, England and France. The North Carolina native has a PhD from the University of Durham (UK), where he also served as the first American organ scholar of Durham Cathedral.
The Organ at Davidson series was founded after the church's Wicks organ was rebuilt in 2006.
Organ at Davidson concerts are free, with donations received to continue the series. A meet-the-artist reception follows the program with birthday cake for Bach.