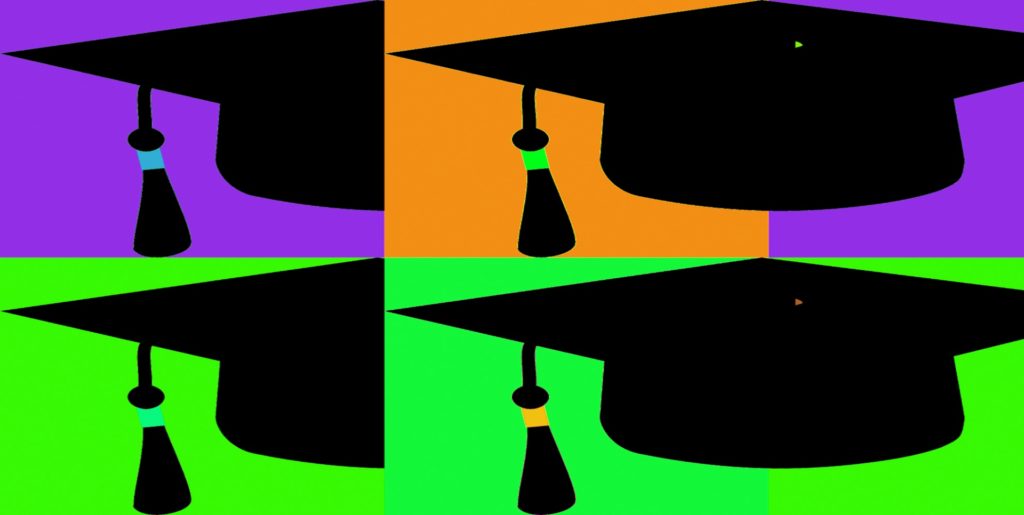 May 13. Charlotte-Mecklenburg Schools will hold a virtual graduation to recognize the Class of 2020, Superintendent Earnest Winston says.
The prerecorded virtual graduations will feature the elements of a traditional ceremony, including speeches by distinguished visitors, the valedictorian, salutatorian and senior class representative; and the reading of each graduate's name with available photos.
Students and families will be able to watch a virtual graduation prior to receiving their diplomas, which will be provided during a drive-through ceremony. A future school-based celebration will also be held for graduates.
10,000 graduates
One of the biggest challenges for the task force was the size of many graduating classes at individual schools. Ardrey Kell and Myers Park, two of the largest CMS high schools, had nearly 800 graduates each this year. In all, the district has almost 10,000 graduating seniors and anticipated more than 102,000 guests would have attended the 2020 ceremonies.
"A virtual graduation wasn't something that seniors wanted as a whole," said Dream Allen, task force member and Rocky River High senior. "But being on the task force and being told all the safety measures and guidelines that must be followed, it made sense to everyone that a virtual graduation was the best option."
First graduation as superintendent
This will be the first graduation that Winston will oversee as superintendent.
"I wish with all my heart that it could be a traditional one. But the safety of our graduates, their families and our staff must come first," Winston said. "Unfortunately, it has been apparent since the COVID-19 pandemic began that we would not be able to celebrate the Class of 2020 in a traditional way."
Cornelius Today, in cooperation with CMS, will publish the names of the the local 2020 graduates in the June print edition.