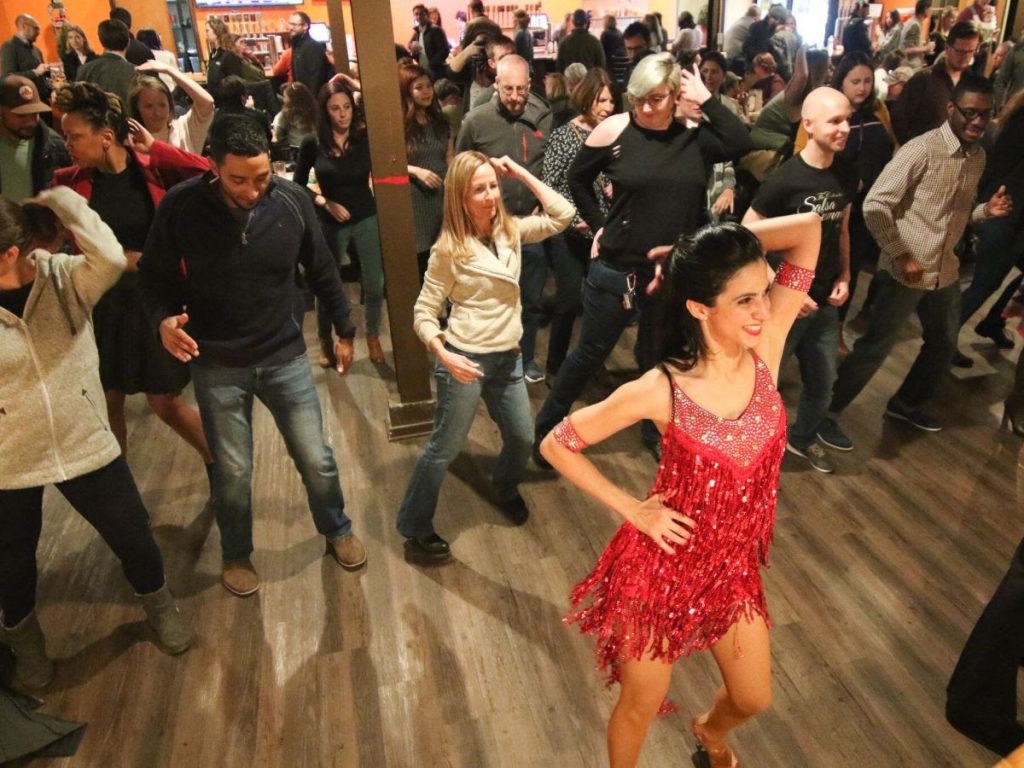 The Cain Center for the Arts will host a day of culture during Connect with Culture Days, an annual Arts & Science Council event that provides the Charlotte-Mecklenburg community with free cultural experiences and activities.  The Cain Center will present multiple free visual arts experiences  Saturday Jan. 26 at Cornelius Town Hall from 10 a.m. to 5 p.m.
The visual arts experiences planned include activities that will evoke such artists as Piet Mondrian, Alexander Calder, Diego Rivera, Henri Matisse, Faith Ringgold and Georgia O'Keefe.
ASC's Connect with Culture Days provide free access to arts, science, history experiences across Charlotte-Mecklenburg. Now in its fifth year, there are three full days of experiences and opportunities to engage with the cultural community in fun and creative ways. To view the schedule, click here.
"Everyone deserves to experience arts and culture regardless of where they live or what they can afford," ASC President Robert Bush said. "Connect with Culture Days brings a sampling of our vibrant cultural community beyond Charlotte's Center City and directly into neighborhoods."
In addition to offering arts, science, history and heritage experiences throughout Charlotte-Mecklenburg, ASC's Connect with Culture Days also offers free entry into participating museums in the Queen City.