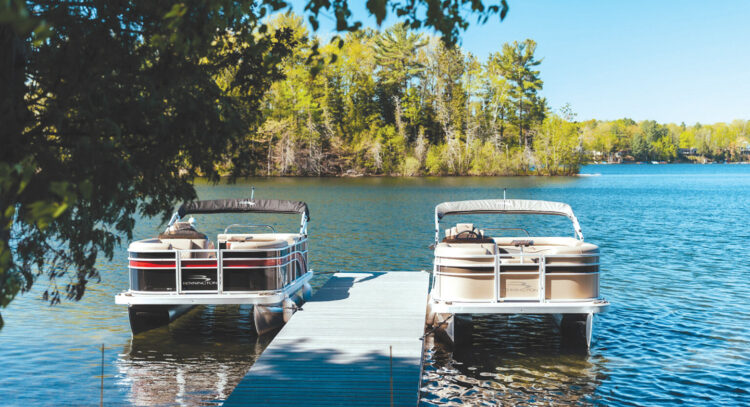 May 11. In the wake of drownings on Lake Norman last year, Mecklenburg County Parks and Recreation and Cornelius Lake Patrol are stepping up safety efforts, especially at public boat ramps in Cornelius.
The new policies for rental boat companies using the boat ramps at Ramsey Creek and Blythe Landing will be shared at a "Love Where you Lake" community event at Blythe Landing May 13.
Among the policy updates:
• Rental companies approved by Mecklenburg Parks and Rec
• US Coast Guard Auxiliary will inspect and certify rental boats
• Insurance is required
• Operator training/pre-trip attestation
Be safe
Cornelius Lake Patrol Officer George Brinzey said lake safety boils down to situational awareness and floatation.
"Wearing floatation is like wearing a seat belt," he said. Situational awareness includes being aware of crowded conditions, dangerous operations and storms.
Love Where you Lake
The community event organized by Lake Norman Leadership Class 26 begins at 10 am.
The event includes:
• First responder vehicles to explore.
• Food trucks
• Safety organizations
• Demonstrations
"I hope we can have at least one less drowning than last year," Brinzey said.